Ahoy there explorers!
Below you can see a timetable of the great talks and feeds that we offer every day: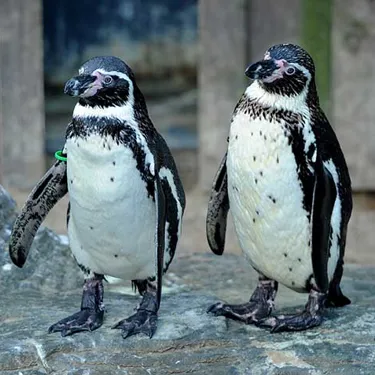 11am & 3pm Penguin Playtime
Have you ever heard the noise a Humboldt Penguin makes? You will! You'll also learn an awful lot more about these lovely, but endangered, penguins.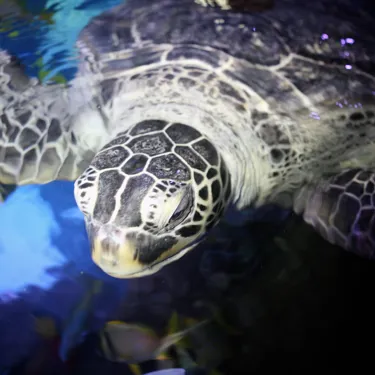 12pm & 4pm Turtle and Ocean discovery
Learn all about Noah our resident giant Green Sea Turtle and the many other wow facts about our tropical ocean display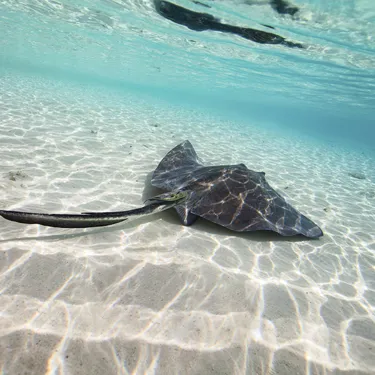 12.30pm Ray Talk
Find out about Native Rays, there are over 500 different species in our oceans and rivers. Their closest relative is the Shark; Rays evolved from Sharks around 150 million years ago!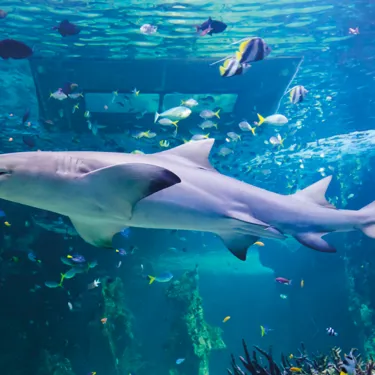 2pm Shark Talk
Discover all about our tropical fish in our 250,000 litre ocean tank.