Virtual Reality below the surface!
Experience the ocean from a whole new angle with our immersive Virtual Reality experience.
Purchase the Deluxe package and get
Anytime entry to SEA LIFE
Including a VR experience
And choose between a Mission pack or Guidebook 
Choose from 4 different ocean and sea creature-themed experiences as you take a virtual journey below the surface! Don't miss our VR pods inside the aquarium, located right near our gift shop. 
You can also purchase VR tickets at the aquarium for just £5 per experience!
Please note we are a cashless attraction and this experience accepts card payments only.
Pre-book your Deluxe ticket
VR Experiences Available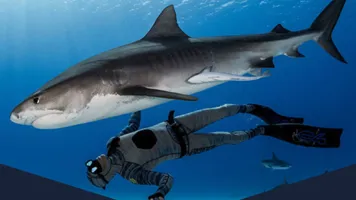 Shark Dive
Shark Dive follows the search for an underwater strip called Tiger Beach where huge tiger sharks can be found.
This video is a close-up experience of tiger sharks in their natural habitat, far from the influence of humans.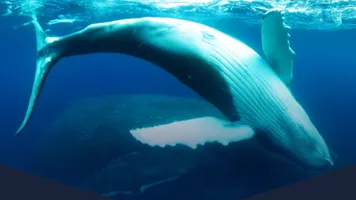 Swimming with Humpbacks
Swimming with Humpbacks follows mother humpback whales and their calves after they have migrated from Antarctica to the ocean surrounding Tonga to give birth.
It is an up-close journey learning about the behaviours of the whales and the unique bond that the mother shares with the baby.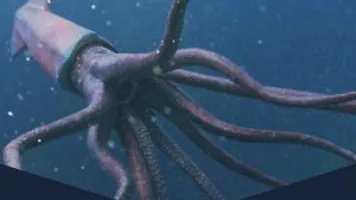 Legend of Lusca
The Legend of Lusca is a shipwreck adventure story that journeys into the deep sea of the Bahamas.
Featuring a wide variety of sea creatures including sharks, fish and stingrays. But be careful, you never know what you might find lurking in the depths of the ocean...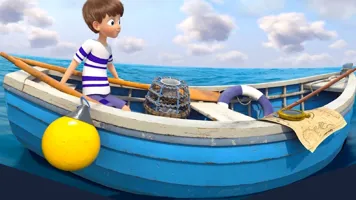 A Mermaids Quest
Drift is an educational, animated adventure that follows a young boy's journey through the ocean. He learns harsh truths about pollution's impact on the welfare of the ocean and the danger it can cause to all animals living within it.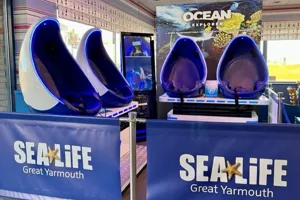 VR Hygiene Protocol
The health and safety of our guests is our top priority and we have a clear protocol in place to keep our equipment clean and safe. 
The headset, seat and hand rests are wiped down with a disposable anti-viral disinfectant wipe before each new guest. 
Thank you for your support and we hope you enjoy your experience.