Tickets & Prices SEA LIFE Benalmádena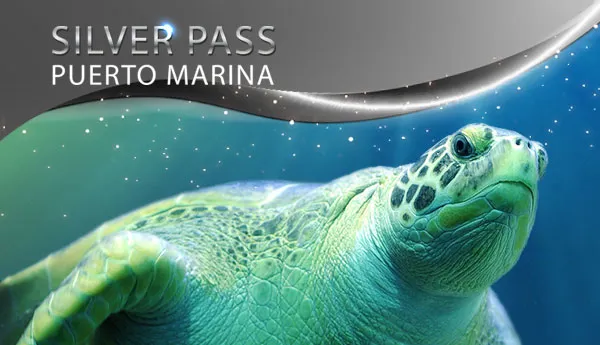 Standard Ticket
Silver Pass for FREE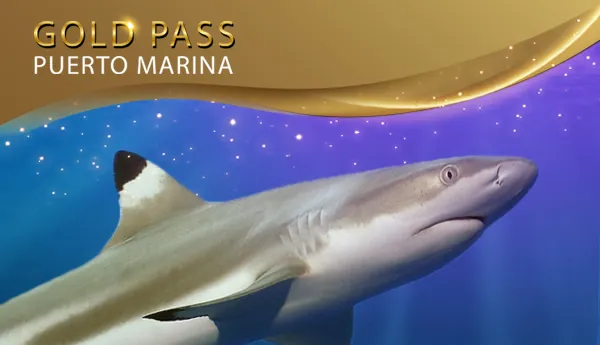 Premium Ticket
Gold Pass for FREE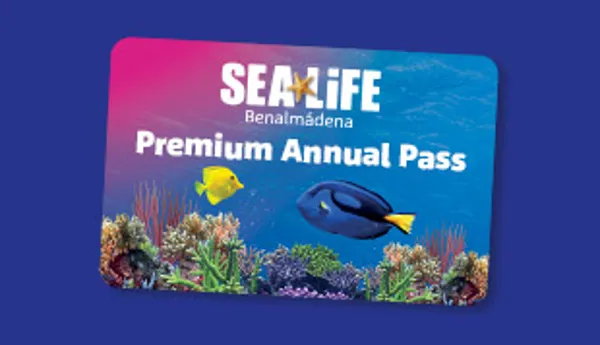 Premium Annual Pass
365 days of fun!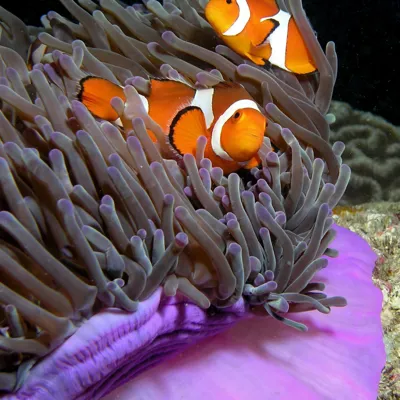 Get closer
Ready for a world of scales, tentacles & razor-sharp teeth?
Discover the most amazing creatures through our windows into the ocean.
Find out how it feels to touch a starfish, hermit crab and other creatures living in our windows into the ocean.
Mussels, shrimps and natural antibiotic, garlic, are part of our animals´diet.They plough through 8kg of food daily. Wow, what a meal! Shark´s feed Tuesday,Thrusday, Saturday & Sunday at 12:30 pm.
We've been coming for the past 9 years at least twice each holiday. My daughter loves this one. Always clean , staff friendly helpful happy. Very covid safe and precautions taken. My daughter loves it so much she wants to work here when she is older. Worth every penny especially as you can leave and te visit the Same day. Keep up the good work. See you hopefully Christmas.
Wonderful day out, kids loved it! Very nice and helpful staff at reception and gift shop.
Sharon Verhoeven- Google Business
Great family experience. Kinda were amazed at the fish and the tunnel with turtle and sharks. Bought tickets in advance and no queues.
Nikita Jepifanovs- Google Business