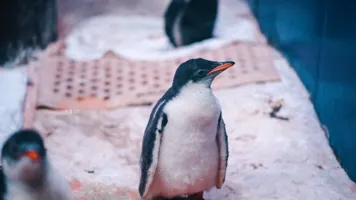 Are you ready for an adventure with our penguins?
Come and check out the ever-so-cute Gentoo Penguins in our "Ice Playground" zone.
Whether these adorable creatures are taking a swim or just waddling around, you will be helpless against falling in love with them.
Feel like you are visiting the Antarctic yourself with the surrounding snow and cold breezes!
Creatures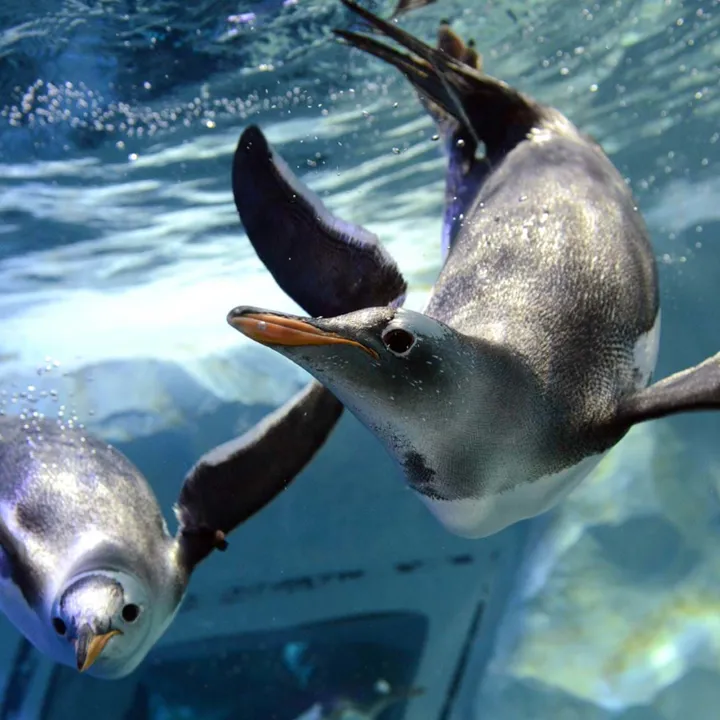 Penguins
Penguins are found almost exclusively in the southern hemisphere. They are 'flightless' birds but they can soar through the water like a torpedo to catch fish! There are 17 species of penguins but…
SEA LIFE Bangkok, Penguin Ice Playground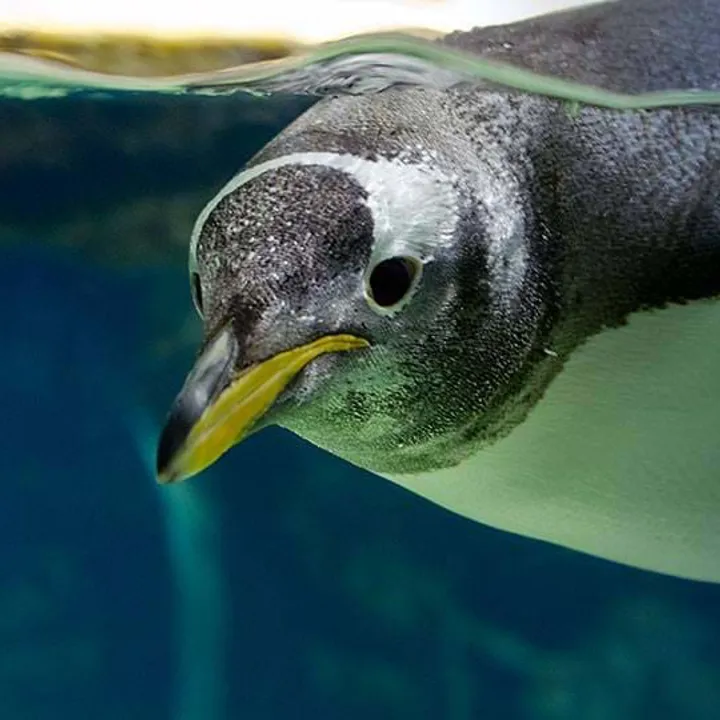 Gentoo Penguins
Gentoos are the third largest species of Penguin in the world after the Emperor and Kings.
SEA LIFE Bangkok, Penguin Ice Playground