Book online and save!
Mobile Tickets for Faster Entry
Guaranteed Entry
Book online and save!
Mobile Tickets for Faster Entry
Guaranteed Entry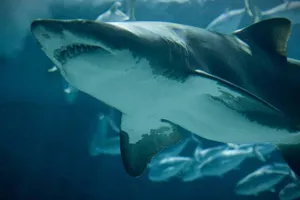 Sharks
Sharks have lived in our oceans for more than 420 million years! That makes them older than trees!
Their brains have evolved to become more intelligent and devoted to their senses – mainly their ability to smell. There are over 500 species of shark in our oceans and you'll meet lots of them when you explore our Pacific Shipwreck!
SEA LIFE Trust is actively working with the Shark Trust to campaign against unsustainable shark fishing in EU waters. SEA LIFE is also proud to be coordinating the European Black Tip Reef Shark breeding programme.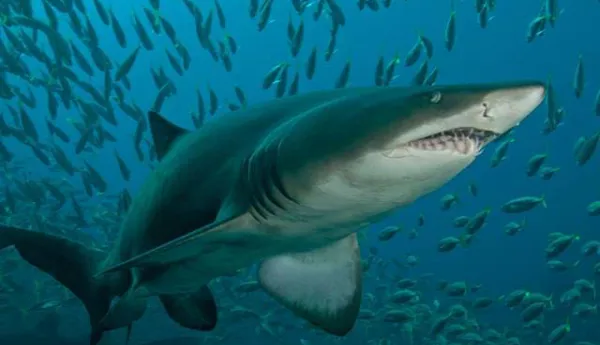 Did you know?
Follow Sharks tagged by SEA LIFE in Australia as we seek to protect and learn more about these fascinating creatures!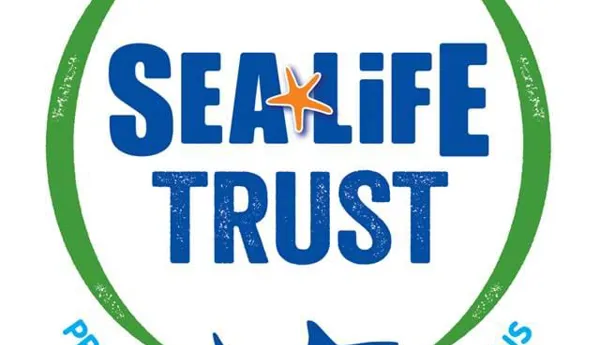 SEA LIFE Trust
The SEA LIFE Trust is working to protect Sharks in the wild.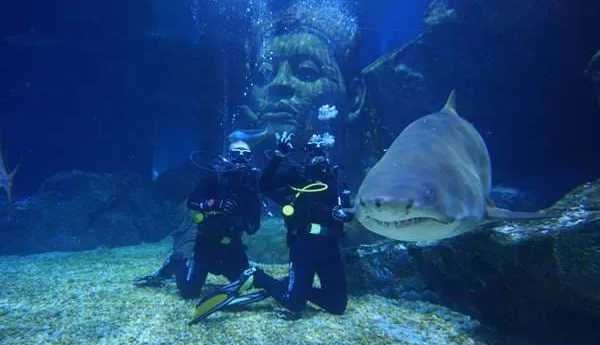 VIP Experience
We have a Snorkel with Sharks Experience!
More Creatures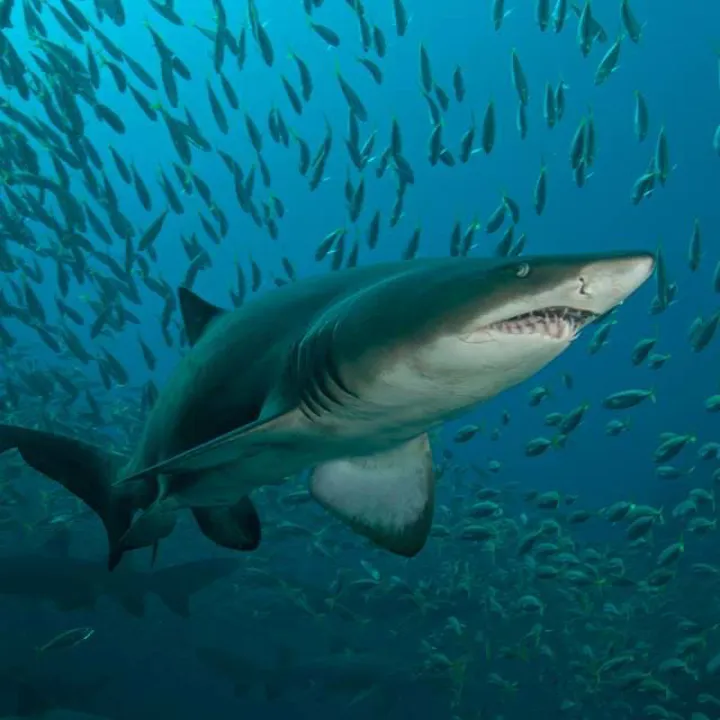 Sand Tiger Shark
Sand Tiger Sharks look ferocious with a mouth full of pointy teeth, but our divers regularly jump in with them because they aren't dangerous to humans.
SEA LIFE Bangkok, Sharkshipwreck Zone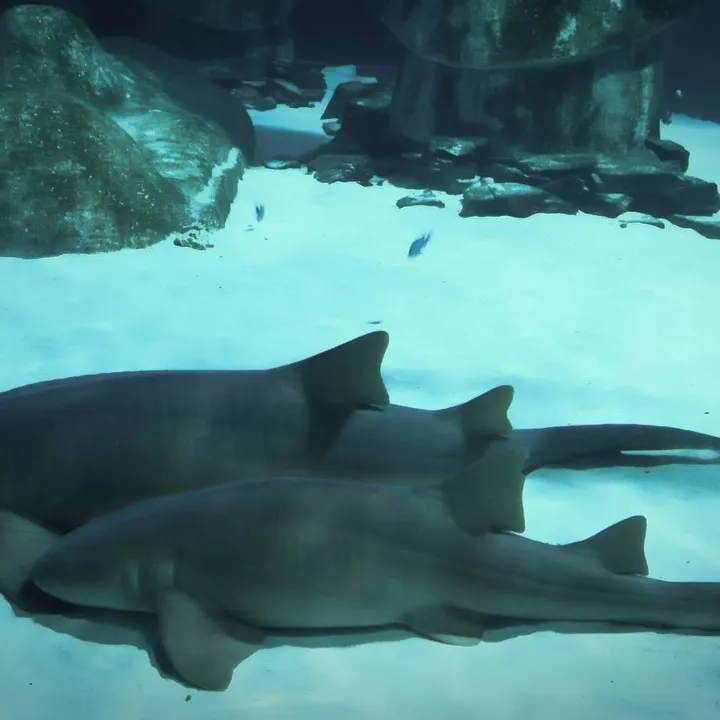 Nurse Shark
To spot a Nurse Shark, look for the shark with the funny moustache! These dangley bits on their top lip are actually useful things called barbels.
SEA LIFE Bangkok, Sharkshipwreck Zone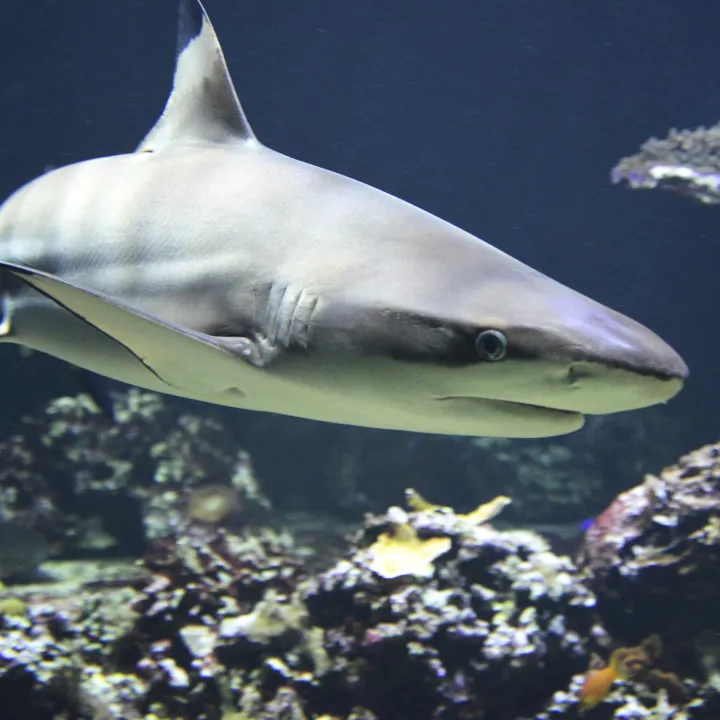 Black Tip Reef Sharks
Found on the tropical coral reefs of the Indian and Pacific Oceans, Blacktip Reef Sharks prefer shallow, inshore waters.
SEA LIFE Bangkok, Sharkshipwreck Zone