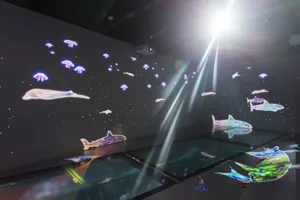 We challenge you to brave the stroll down our "Shark Walk".
The walk is both fun and adventurous, giving you an opportunity to marvel at all the sharks while learning fascinating facts about them.
Three different large interactive screens will present you with facts about all the shark species in the tanks.
So why not come and find out just how courageous you really are?
Book now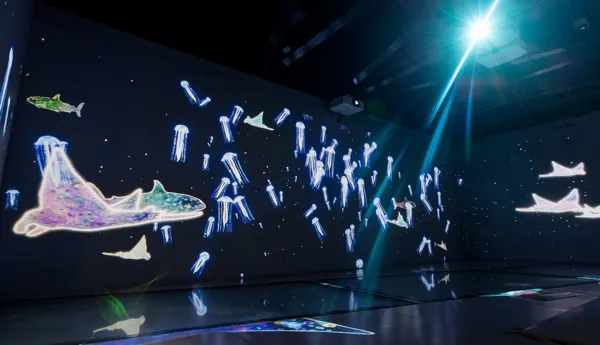 Shark Walk
Start your visit by walking over a glass window with incredible views into our magnificent Pacific display. Take a long look at some of the most majestic creatures in the ocean as they swim just inches beneath your feet!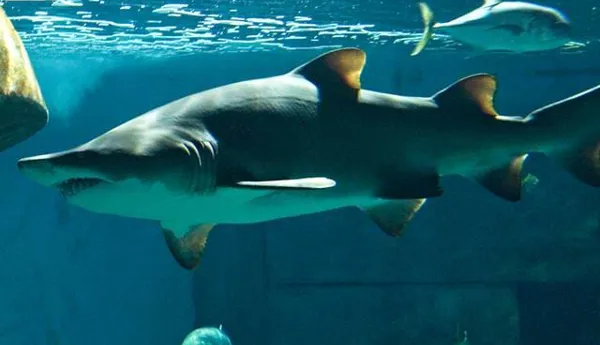 Did you know?
Sand Tiger Sharks can use and lose up to 30,000 teeth in a lifetime!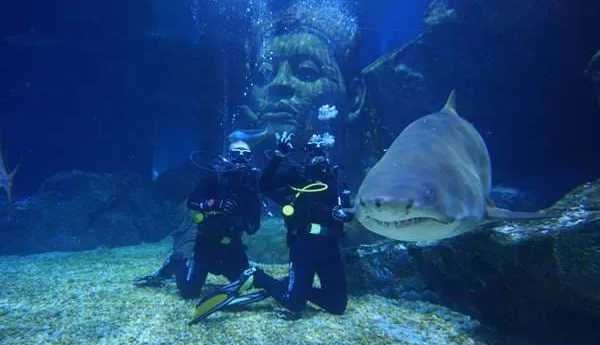 VIP Experiences
Want to snorkel with our sharks? We have just the right VIP Experiences for you!
Creatures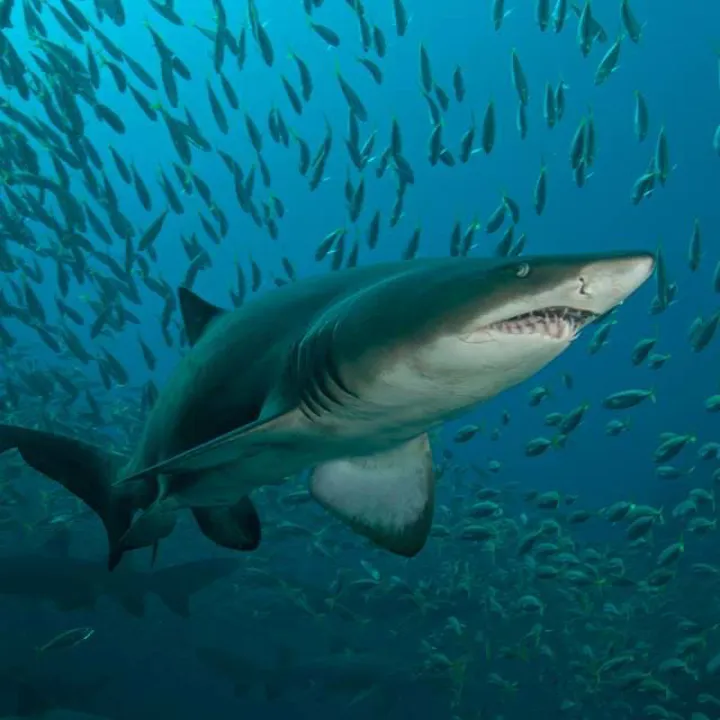 Sand Tiger Shark
Sand Tiger Sharks look ferocious with a mouth full of pointy teeth, but our divers regularly jump in with them because they aren't dangerous to humans.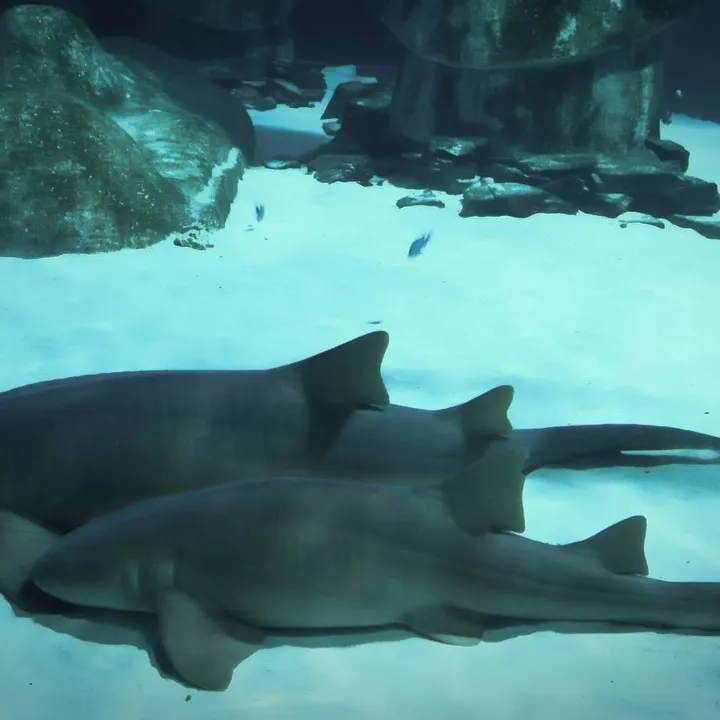 Nurse Shark
To spot a Nurse Shark, look for the shark with the funny moustache! These dangley bits on their top lip are actually useful things called barbels.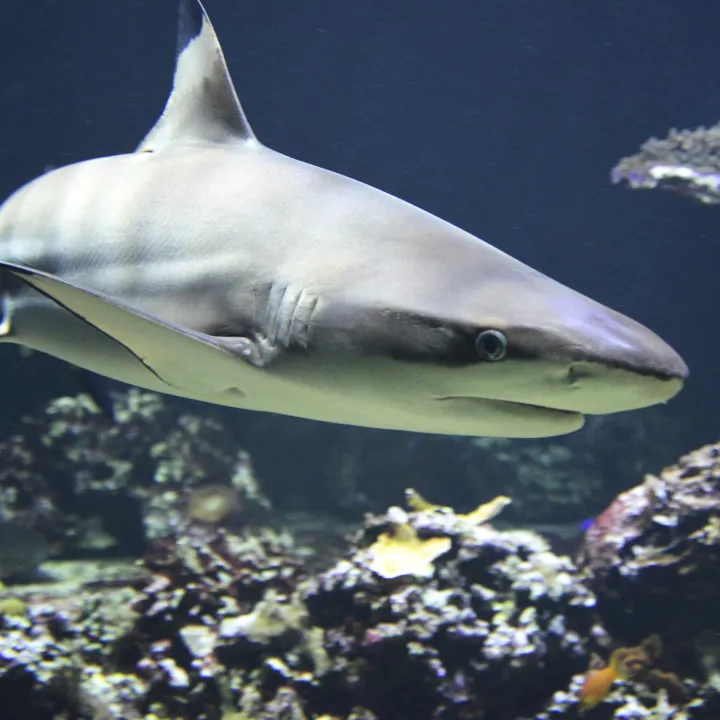 Black Tip Reef Sharks
Found on the tropical coral reefs of the Indian and Pacific Oceans, Blacktip Reef Sharks prefer shallow, inshore waters.