Book online and save!
Mobile Tickets for Faster Entry
Guaranteed Entry
Book online and save!
Mobile Tickets for Faster Entry
Guaranteed Entry
Discover the Jungle's Deepest Wonders!
Experience what life is like beneath the tropical treetops. Winding through the roots and tree trunks, Rainforest Rivers are home to a host of weird and wonderful creatures.
Are you ready for a jungle adventure? Let's go!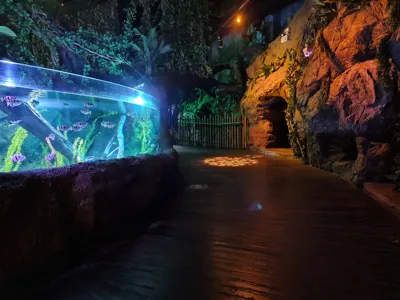 Explore our zones and creatures!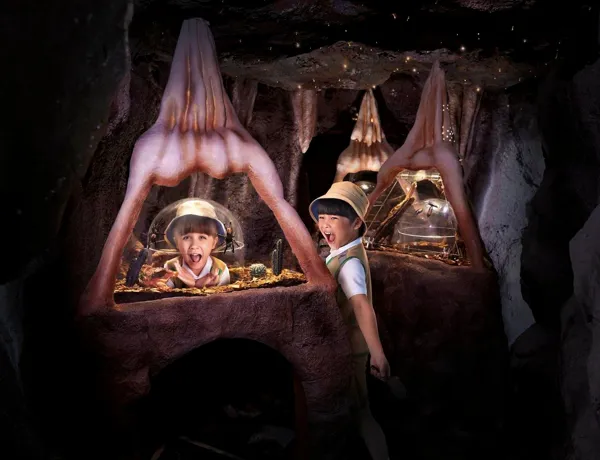 Rainforest Adventure (New!)
Step out of the ocean and into the Rainforest Zone. Experience what life is like beneath the tropical treetops with four sub-zones of complex forest structures and aquatic plants!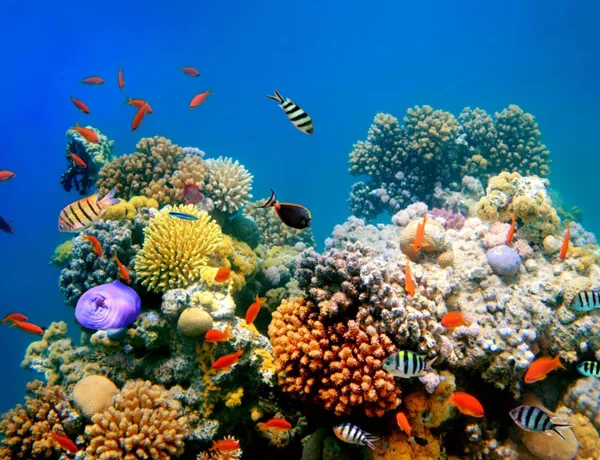 Coral Reefs
Are you ready to see a rainbow? Dive into a dazzling underwater oasis and wave your fins at SEA LIFE Bangkok! Prepare to see hundreds of clownfish and many more through a spectacle of shimmering…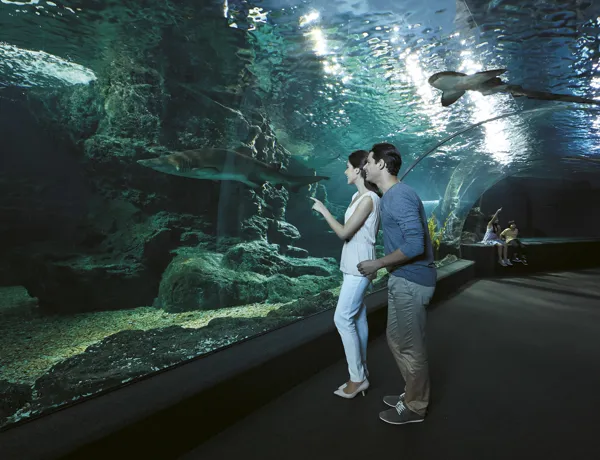 Ocean Tunnel
Make sure you find the time to visit the highlight of SEA LIFE, our spectacular underwater tunnel.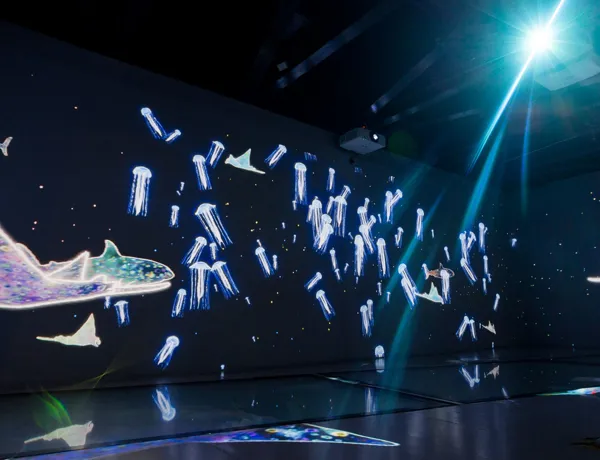 Shark Walk
We challenge you to brave the stroll down our "Shark Walk". A thin sheet of acrylic separates your brave soul from the four different types of sharks located in the tank! The walk is both fun and…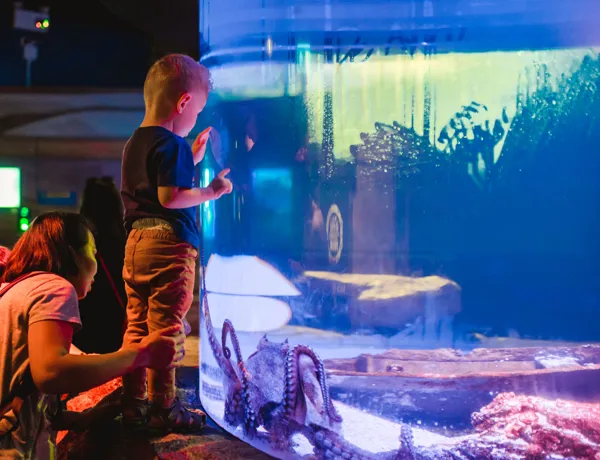 Rocky Hideout
Begin your journey into the astounding underwater world by taking a look at the Giant Spider Crab and the Giant Pacific Octopus. These aquatic creatures amaze us with their ability to camouflage…
Seahorse Kingdom
Seadragons and Seahorses may sound like mythical creatures but here you can see just how real they are! In this kingdom Seahorses grip at seagrass with their curly tails and suck up tiny shrimp with…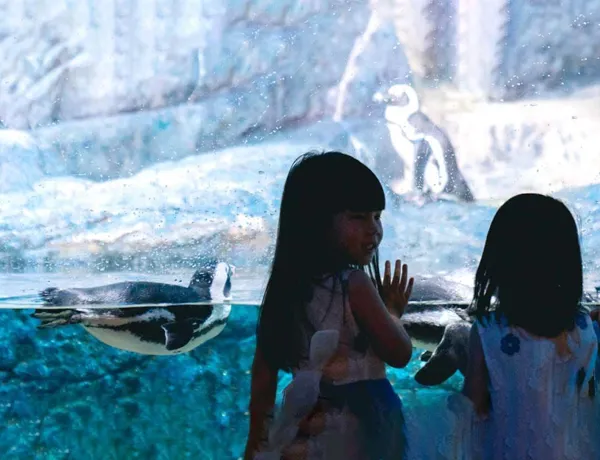 Rocky Shore
Enter the realm of turtles and witness the beauty of their underwater movements. Come and see our cute little jackass penguins during a feeding show. There are multiple showtimes available each day.
Tropical Ocean
SEA LIFE Bangkok restates the legend of the Atlantis Kingdom that once flourished with power and advanced technology. The highlights of this underwater kingdom will be gathered at our must photo…