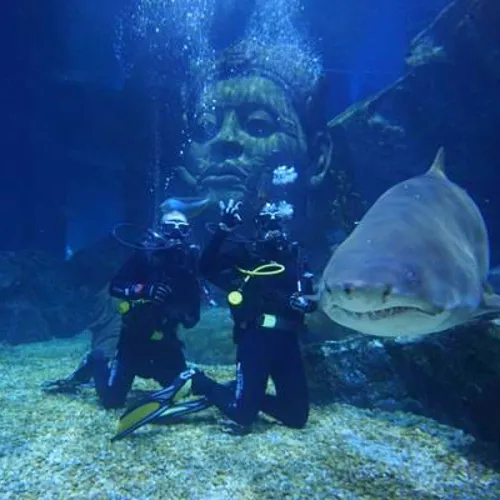 Shark Dive
Get an adrenaline rush as you delve deep into the world down below. Our experienced trainers will bring you face-to-face with sand tiger sharks, blacktip reef sharks, leopard sharks, round ribbontail rays, eagle rays, and other exotic aquatic species that lie waiting to meet you.
Everyday
10:30 to 18:00 daily
Extra costs apply (see details)
13 to 55 years old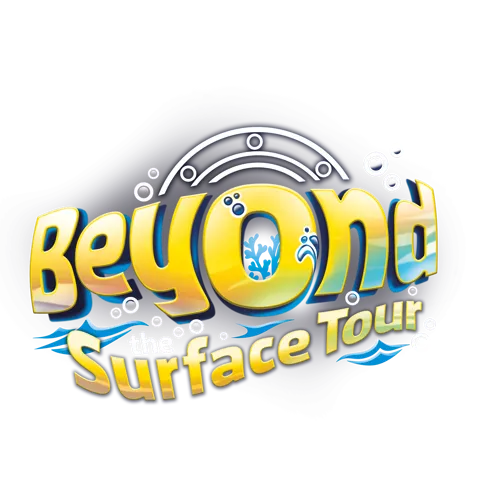 Beyond the Surface
Get one to one with experts! A unique chance to talk with our experts and ask them questions. Find out all about how we create the perfect environment for our underwater creatures, see what they really like to eat , and learn about the huge amount and variety of food we prep.
Everyday
11.30 am., 2.30 pm. and 3.30 pm. ( Maximum 10 guests /tour)
฿350
all ages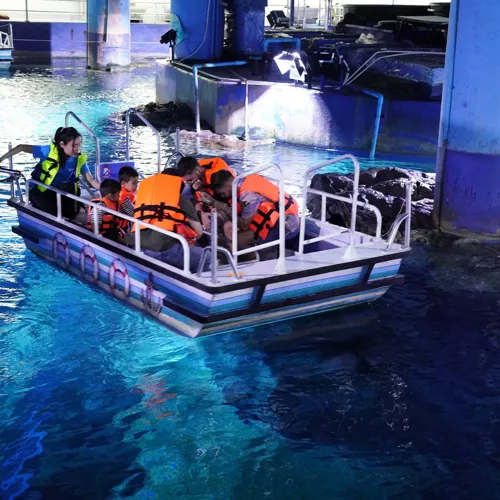 Glass Bottom Boat
Come take an exciting ride on our Glass Bottom Boat. Get up close and personal with sharks, stingrays and a great variety of fish as you are entertained by an insightful introduction by SEA LIFE staff who also feed the fish by hand. Don't miss out on these exciting experiences you can share with your friends and family!
Everyday
11.00 a.m. to 07.00 p.m. daily (Every 15 minutes)
฿350
All Ages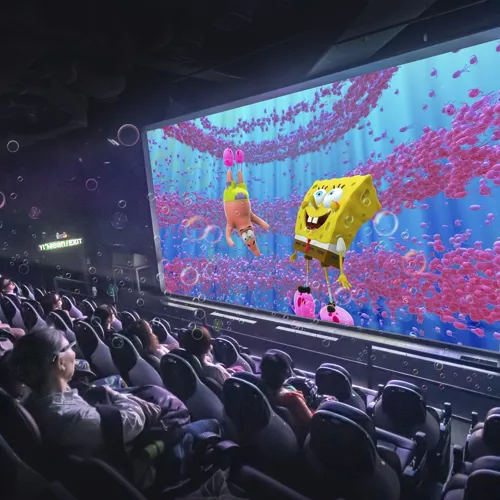 4D Cinema
We're open NOW!
Everyday
11.00 a.m. to 07.00 p.m. daily (Every Hour)
฿350
4D cinema belong to a child who is 7 years old above