SEA AT NIGHT a unique virtual BIO-BEACH experience!
Ofertas SEA LIFE Benalmádena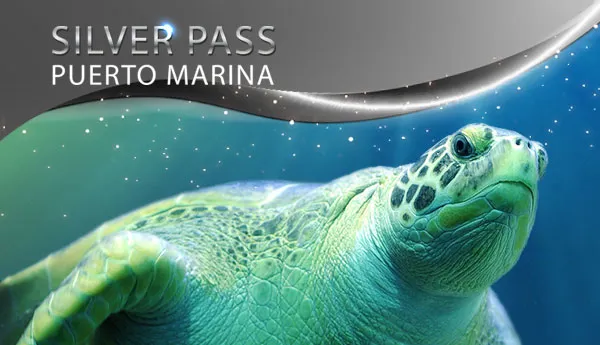 Standard Ticket
Silver Pass FREE.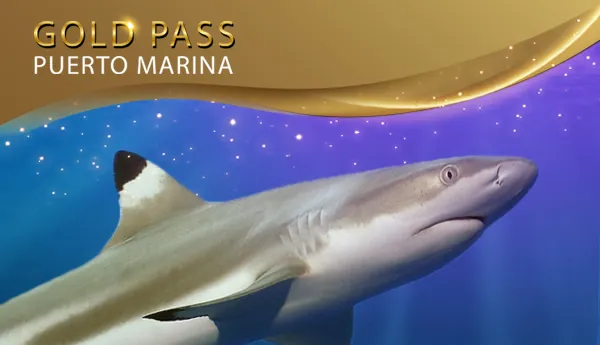 Premium Ticket
Gold Pass FREE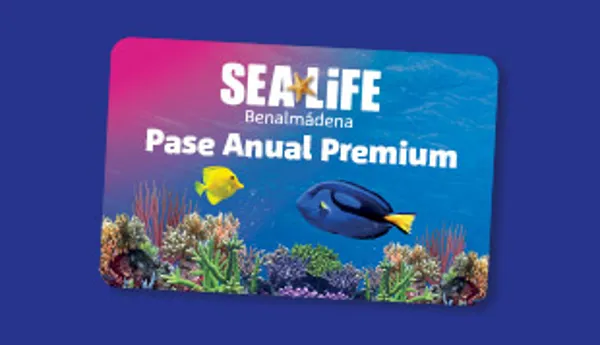 Premium Annual Pass
365 days of Fun !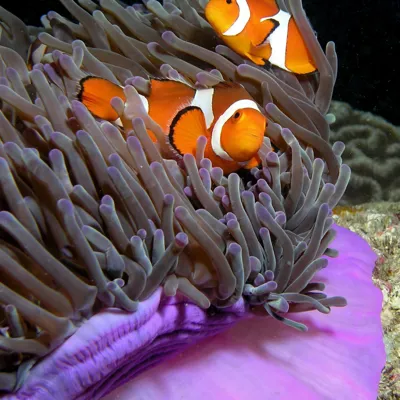 Get closer
Ready for a world of scales, tentacles & razor-sharp teeth?
Discover the most amazing creatures through our windows into the ocean.
Find out how it feels to touch a starfish, hermit crab and other creatures living in our windows into the ocean.
Mussels, shrimps and natural antibiotic, garlic, are part of our animals´diet.They plough through 8kg of food daily. Wow, what a meal! Shark´s feed Tuesday,Thrusday, Saturday & Sunday at 12:30 pm.
Sea Scan App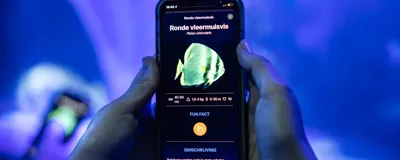 Great for adults and children. Staff are friendly and helpful.
Gavin kenny- Google Business
We had a great time with our kids. Lots of variety in animals to see. Sandra was very helpful and informative when teaching the kids about the animals they were petting.
Allison Wells - Google Business
Absolute delight. Well run and professional. Good value.
Santini Mendici - Google Business