How we can help
By sharing the wonder and beauty of our oceans, we hope you'll learn to love them as much as we do. SEA LIFE Blackpool allows visitors to experience the ocean's hidden marvels, and our expert staff are dedicated to, and passionate about conservation.
Under our ethos BREED, RESCUE, PROTECT - we've developed a system of care and best-practice animal husbandry that draws on decades of collective experience from our marine biologists.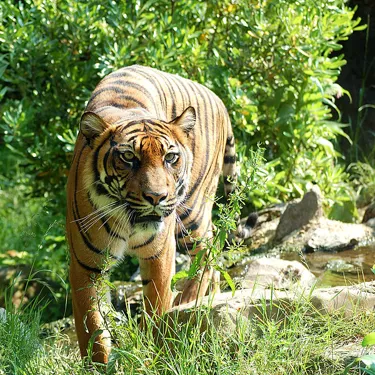 Rainforest Conservation
We want to educate and motivate people to tackle the issues which face the world's rainforests.
Find out more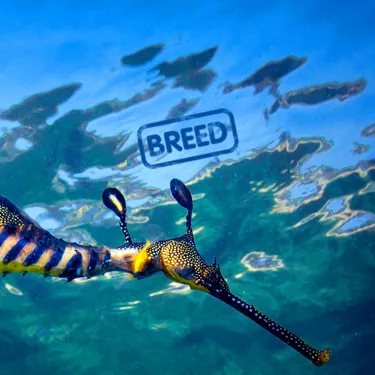 Seahorses & Jellyfish
SEA LIFE has been a pioneer in the field of seahorse breeding, successfully breeding & rearing 9 different species to help this very sensitive & endangered sea creature from facing extinction.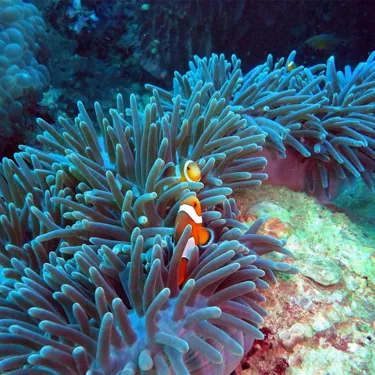 Coral Propagation
At SEA LIFE Blackpool we're growing spectacular corals so we can share with everyone the beauty and importance of coral reef habitats!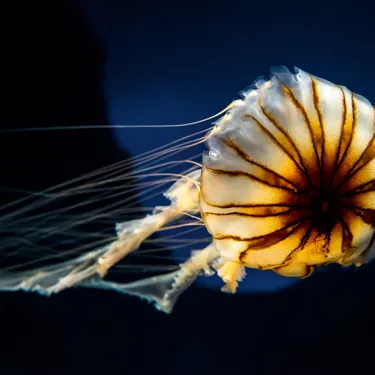 Jellyfish
Jellyfish have been living in our oceans from at least 500 million years, possibly even for as long as 700 million years, which means they are the oldest multi-organ animal to exist!
Find out more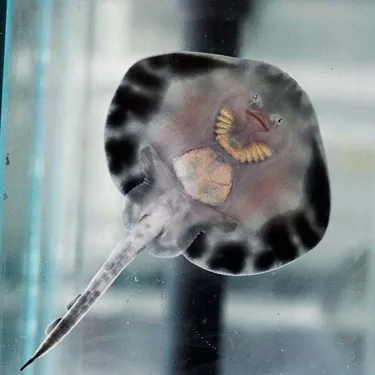 Ray Breeding
We breed 3 different species at SEA LIFE Blackpool. Thornback Ray's are commonly found in coastal waters of Europe and the Atlantic coast of Africa.
Find out more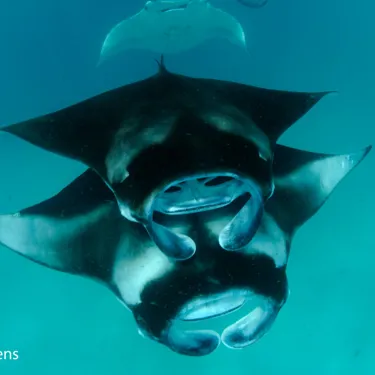 Manta Rays
Manta Rays are enormous! They are friendly, sociable and hugely important to marine ecosystems, but unfortunately they are also facing massive threats.
Find out more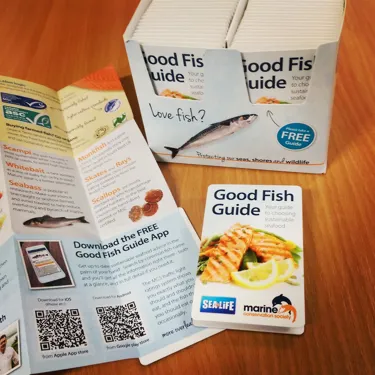 Good Fish Guides
Do you eat fish? Make sure it comes from the right place with the help of a Good Fish Guide.
Find out more
Shark Breed
Here at SEA LIFE Blackpool we pride ourselves on our many species of Shark and the ongoing breeding program to help protect these magnificent creatures for years to come.