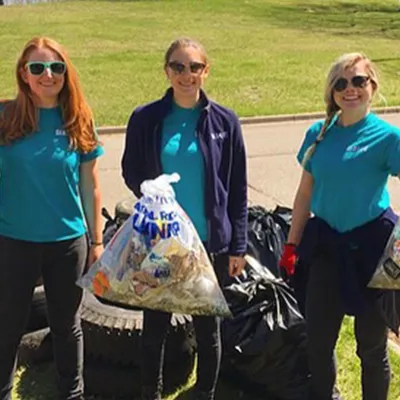 What SEA LIFE does to help
By sharing the wonder and beauty of our oceans, we hope you'll learn to love them as much as we do. SEA LIFE Charlotte-Concord allows visitors to experience the ocean's hidden marvels, and our expert staff are dedicated to, and passionate about conservation.
In keeping with our message - BREED, RESCUE, PROTECT - we've developed a system of care and best-practice animal husbandry that draws on decades of collective experience from our marine biologists.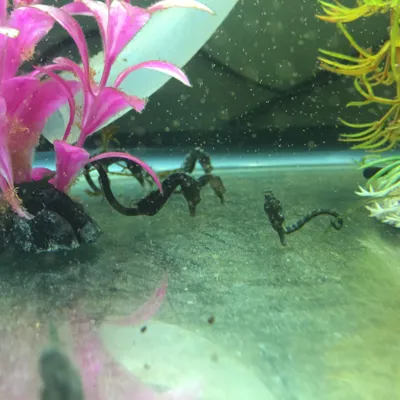 Breeding Potbelly Seahorses
SEA LIFE has been a pioneer in the field of seahorse breeding, successfully breeding and rearing nine different species to date to help this very sensitive and endangered sea creature from facing extinction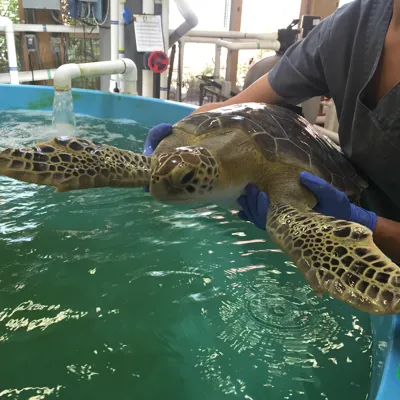 Neptune, the Rescued Green Sea Turtle
Neptune is a juvenile male green sea turtle rescued from Jacksonville, Fla. Neptune is the only sea turtle living in inland North Carolina.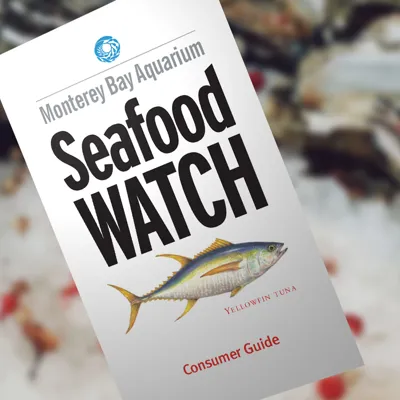 Seafood Watch
Make sure the seafood you eat comes from a sustainable source with the help of a Seafood Watch Guide. Pick one up today at SEA LIFE Charlotte-Concord!
How can I help?
DO NOT dig up nests or attempt to save sea turtle eggs
If you find sea turtle eggs that have been washed out of nests, leave the eggs where you found them. Once an egg is washed out of the nest, it's no longer viable
If you find a stranded or injured sea turtle, DO NOT PUT IT BACK IN THE WATER. It may need special care. Instead, call Florida Fish and Wildlife Conservation (FWC) at 1-888-404-3922 or dial *FWC or #FWC from your mobile phone. They will properly instruct you on what to do.
Visit SEA LIFE Aquarium