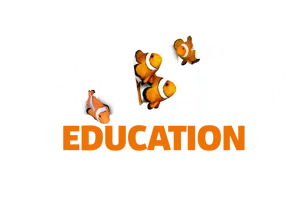 Why a visit to SEA LIFE is important

The problems facing our ocean today aren't going to be solved in one generation. This means to make real progress, we need to instill environmental stewardship of our ocean in our children.
Give children a connection with the ocean - some children may never have seen one
Bring the ocean to life and make it relatable - the creatures are real
Concrete ways that children can make a difference, to protect the oceans for generations to come
One-of-a-kind experience
The underwater world of the ocean is an amazing and inspiring one, where incredible sea creatures and colorful habitats abound. SEA LIFE is where this world can come alive for children, as they dive into a world of amazing discovery.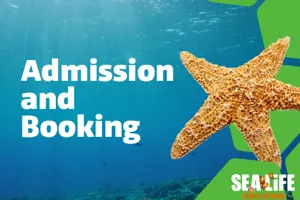 Admissions & Booking
Homechool rates are available for organized, local groups serving children K-12 grade
Tickets from $11.99 per person
Combo tickets including admission to Madame Tussauds Wax Museum from $21.99 per person
Advance online reservations are required 14 days before your visit
Payment is due on or before the day of visit by credit card
Must have a minimum of 10 people to qualify for group rates
Tax Exempt Homeschools:
Tax exempt groups must submit proper documentation. Please email OrlandoSales@MerlinEntertainments.biz your tax exempt form to book your visit.
Buy Tickets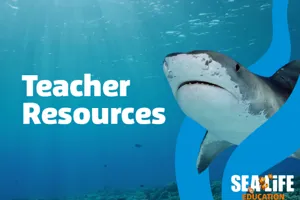 Parent/Teacher Resources
We provide free pre-visit and post-visit activities for parents and teachers to use in lesson plans and free self-guided tour packets that include great educational activities to supplement your visit to SEA LIFE Orlando Aquarium. Print one for each of your students to complete as they walk through the aquarium!
Pre-visit lesson plans
Post-visit lesson plans
Free self-guided tour packet
Download more free activity packs below
Resources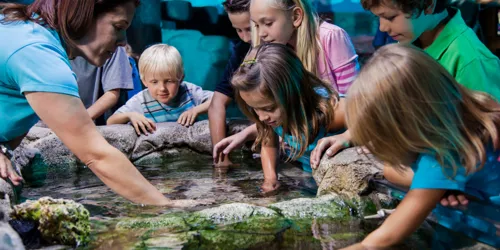 What to Expect During Your Visit
- Admire 9+ exhibits, 3,000 sea creatures, and 250 species in an immersive setting
- Encounter a vast array of creatures including sharks, rays, sea turtles, and more
- Learn how you can make the oceans a better place through conservation
- Gaze at creatures swimming over, under, and all around you in our 360° ocean tunnel
- Touch sea stars and sea anemones in our coastal rockpool touch tank
Ready to Book?
If you require further information on school visits please contact our booking team. We'll be more than happy to provide all the information you need to ensure your students have a memorable, inspiring experience. Email us at OrlandoSales@MerlinEntertainments.biz.
BOOKING POLICIES
Know before you book:
Schools must show proof of organization affiliation at checkin to confirm eligibility for discounted rates.
Minimum number of people required to receive group pricing is 10.
Reservations are required 14 days in advance.
All reservations must be made online through the secure Online Booking Portal.
Group tickets are timed & dated.
Payments must be made with a credit card at time of booking.
Payment types accepted: Visa, MasterCard, American Express, and Discover.
If additional tickets are required upon arrival, the higher walk up group rate may apply.
Tickets expire on the date and time they are purchased for.
Groups that arrive without a reservation are not guaranteed entry and will be charged the walk-up admission rate.
Additional tickets cannot be added to your original reservation after your order is made. We suggest booking for the maximum amount of people anticipated in your group.
If you end up having fewer individuals than originally booked, you can contact the Group Sales Department 48 hours in advance for a partial refund of those tickets.
Paid reservation may be cancelled or rescheduled any time prior to 48 hours of your original visit date.
Download the Group Preparation Guide for more details.
Receive classroom content & latest news!
Subscribe to our Educator Newsletter and stay connected. We'll deliver our newest teacher resources, keep you in the know of any special offers, educator event invites, friends and family discounts, giveaways and more!