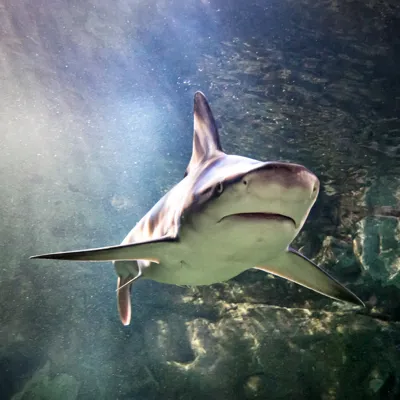 Cunning Underwater Predators
Sharks have lived in our oceans for more than 420 million years. Their brains have evolved to become more intelligent and devoted to their senses - mainly their ability to smell. There are over 500 species of shark in our oceans and SEA LIFE Orlando Aquarium features several amazing species such as black tip reef sharks, nurse sharks, bamboo sharks, epaulette sharks, coral cat sharks and a zebra shark. 
See if you can spot them all!