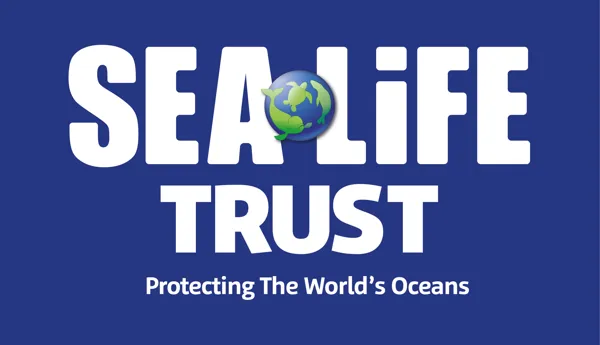 SEA LIFE Trust
SEA LIFE Trust is our global partner charity whose goal is to protect our world's oceans.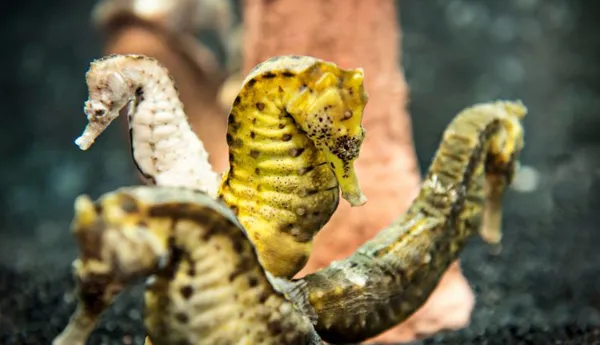 Breed Rescue Protect
SEA LIFE has developed a system of care and best-practice animal husbandry based on decades of experience from our marine biologists.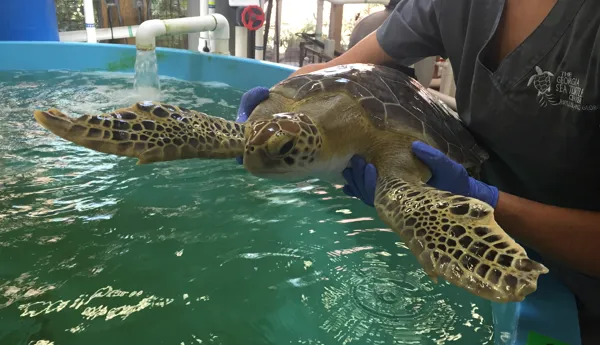 Tour de Turtles
Learn about SEA LIFE Orlando's trip to Marathon Key to tag and release sea turtles with the Sea Turtle Conservancy.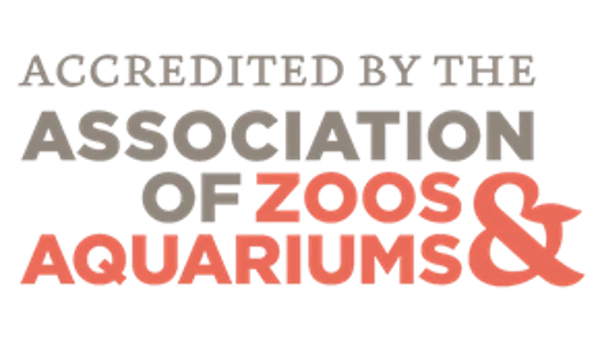 Proudly Accredited
We're dedicated to conservation, animal welfare, education, science, and recreation.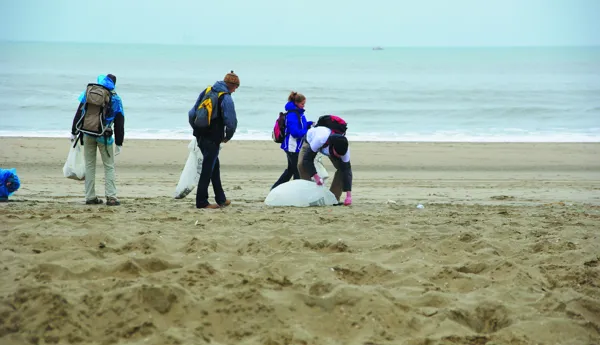 Protecting the Ocean
Like us on Facebook to learn about our latest conservation efforts around the state of Florida and beyond.
Seafood Watch
SEA LIFE Orlando is proud to partner with the Monterey Bay Seafood Watch program.