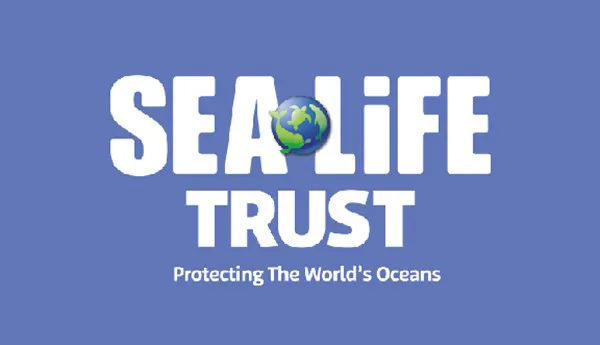 Our charity, SEA LIFE TRUST
Together, we do amazing conservation work. Find out more and see how you can make a difference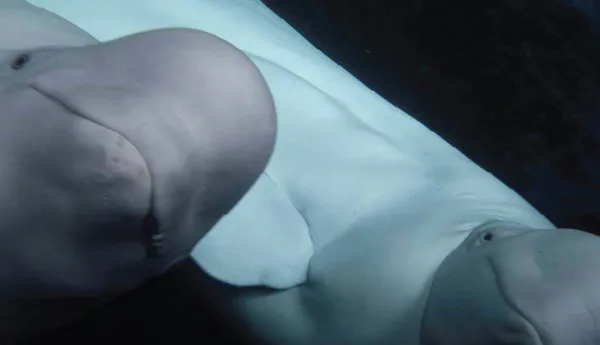 Beluga Whale Sanctuary, a world-first!
From Shanghai to Iceland, this is a ground-breaking project providing formerly captive beluga whales a safe and more natural home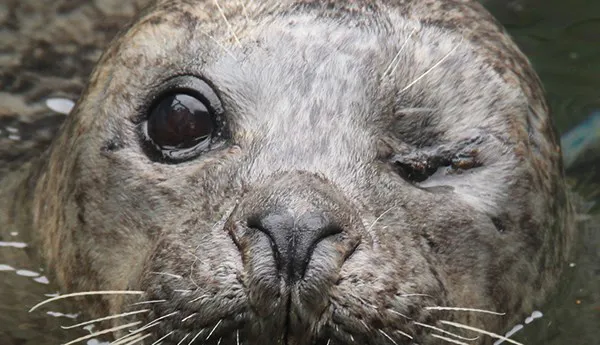 Breed, Rescue & Protect
Our conservation program consists of a system of care and best-practice animal husbandry that draws on decades of collective experience from our marine biologists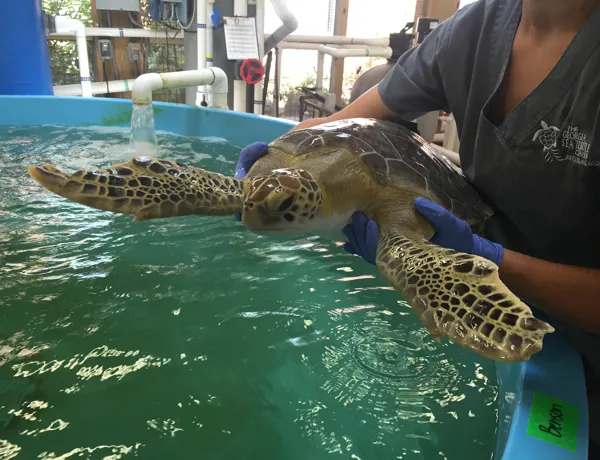 Tour de Turtles
Learn about SEA LIFE Orlando's trip to Marathon Key to tag and release sea turtles with the Sea Turtle Conservancy.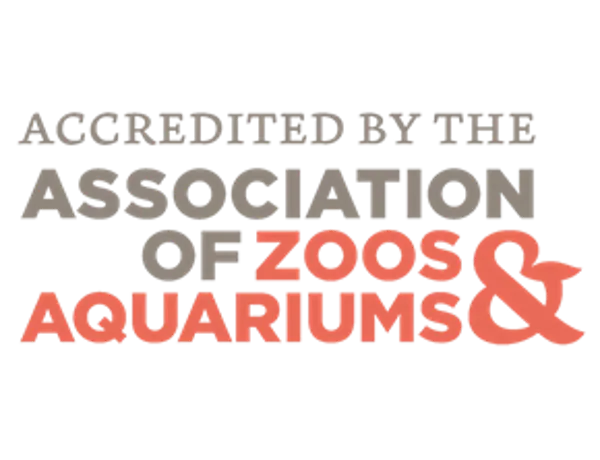 Proudly Accredited
We're dedicated to conservation, animal welfare, education, science, and recreation.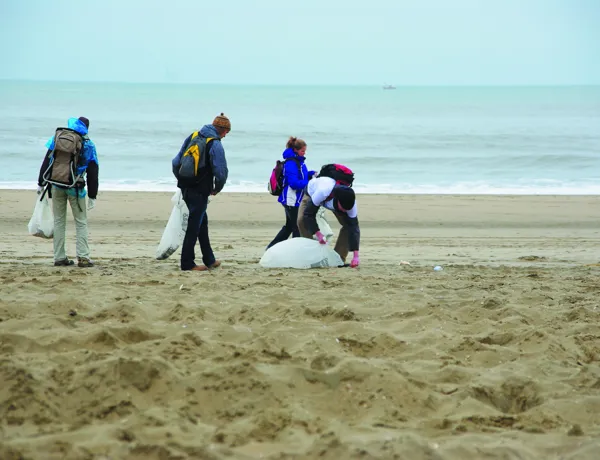 Protecting the Ocean
Like us on Facebook to learn about our latest conservation efforts around the state of Florida and beyond.
Seafood Watch
SEA LIFE Orlando is proud to partner with the Monterey Bay Seafood Watch program.