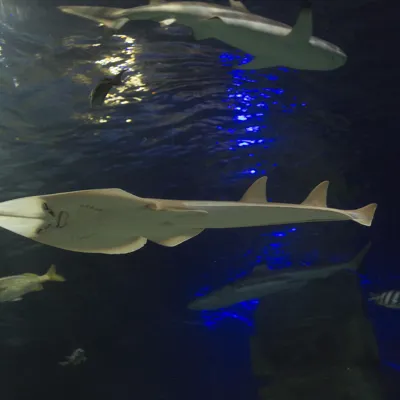 Coming Soon: Guitarfish!
While the guitarfish won't be making their grand appearance until this March, there's no need to fret! The aptly named Gibson, Fender, Ibanez and Martin will be part of a breeding program at SEA LIFE Orlando where expert scientists will work to aid in the long-term survival of the critically-endangered species of rays.

Be sure to visit our new guitarfish when they arrive in March!
Buy Now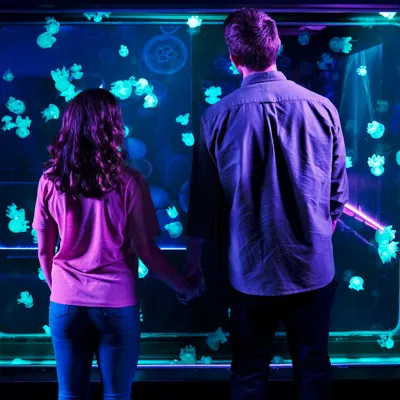 Explore More Creatures
From mesmerizing jellyfish to a feeding frenzy of fish, there are thousands of creatures to explore only at SEA LIFE Orlando!
Whoa - You Have to SEA This!
Relax at our giant Jelly Wall
Travel through the everglades and nose to nose with turtles
Find out how fascinating an Axolotl is in an interactive marketplace