Our SEA LIFE education workshops are currently under development. More information coming soon!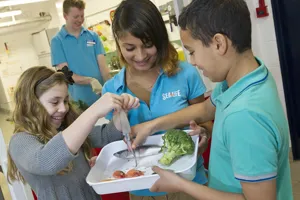 Enhance your field trip
In addition to our amazing aquarium experience, we work closely with teachers to develop educational programs to enhance your students' visit. Our school programs explore animal behavior, habitats, adaptations, ecosystems, anatomy and water chemistry.
Curriculum linked activities
Programs meet Next Generation Science Standards
30 minute programs for PreK - 5th Grade
45-60 minute programs for 6th - 12th Grade
Before and after visit resources
Workshops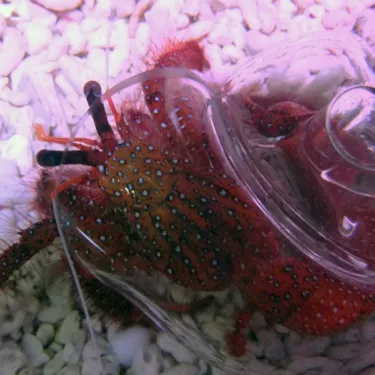 Don't Be Crabby!
Pre-K – 2nd Grade
Students will investigate the adaptations and behavior of crustaceans (crabs) within an ecosystem with a focus on hermit crabs. Students will listen to a book about a hermit crab as a group, explore claw function, and examine real shells.
Little Creatures
2nd – 5th Grade
Sandy Shells workshop has students explore the adaptations of shell design and structure of mollusks. Students will rank and record different data on various seashells by working with a partner to describe characteristics of shells.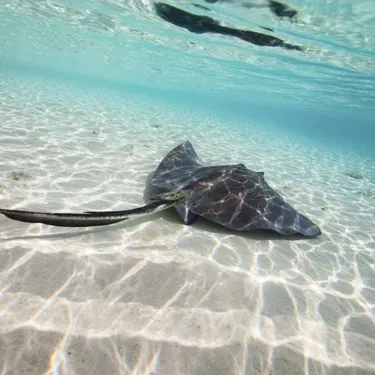 Magnificent Migration
3rd – 5th Grade
Students will take a journey through elasmobranch migration (shark and ray) while facing setbacks and advancements throughout their individual journey. Students embrace themselves acting as sharks or rays who discover challenges faced by migration such as storms, bioaccumulation, illness, predators, etc.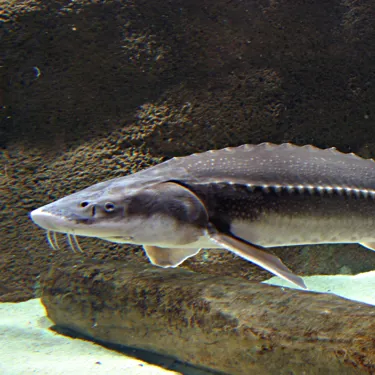 Diving Deep Into The Food Chain
6th – 8th Grade
Students will dive deep into understanding the marine food chain of elasmobranchs (sharks and rays) within the marine ecosystem. Content area covered consists of science, environmental education, conservation, ecology, and bioaccumulation. Students will conduct a food chain activity as a group to better understand the transfer of energy.
Marine Food Chain and Career Exploration
9th-12th Grade
Students will dive deep into understanding the marine food chain of elasmobranchs (sharks and rays) within the marine ecosystem. Students find out the consequences of bioaccumulation, biomagnification, and microplastics on marine life. Students will conduct a food chain activity and write a solution on how to limit microplastics. After exploring concepts from the marine food chain, students will be introduced to marine careers and how to currently get involved.
Ready to Book?
If you require further information on school visits please contact our booking team. While we aren't accepting bookings at the moment, we'll be more than happy to provide all the information you need to ensure your students have a memorable, inspiring experience in the near future. Email: newjersey@sealifeus.com
SUBMIT BOOKING REQUEST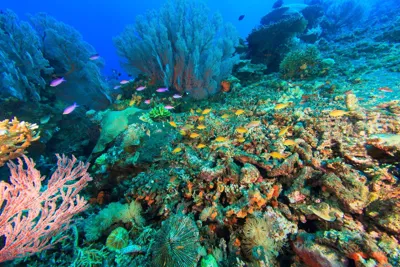 Receive classroom content & latest news!
Subscribe to our Educator Newsletter and stay connected. We'll deliver our newest teacher resources, keep you in the know of any special offers, educator event invites, friends and family discounts, giveaways and more!
Please note the newsletter signup below is for general consumers, our Education Newsletter is tailored to meet your teaching needs! Please subscribe with the link above.