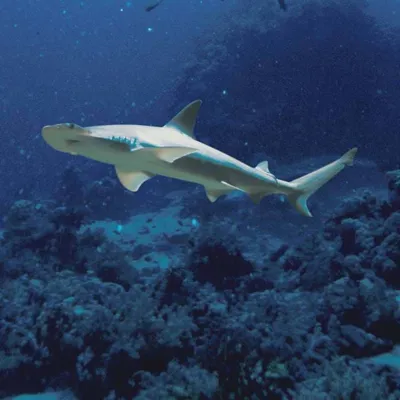 Bonnethead Sharks
Just in time for Shark Week, meet our bonnethead sharks! These brothers, named Mario and Luigi, can be found in our Pacific Ocean habitat. Did you know that bonnethead sharks typically only grow to be about 2-3 feet long? Be sure to visit Mario and Luigi to find out more!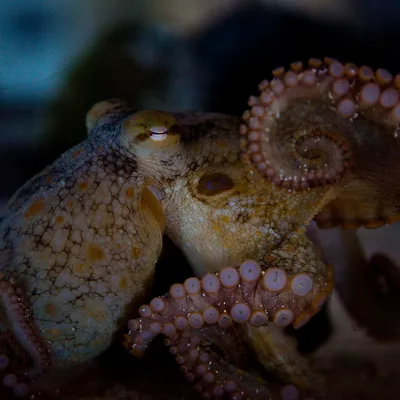 Giant Pacific Octopus
Meet our newest addition to the SEA LIFE family, Minerva! Minerva is a giant pacific octopus - although she is currently quite small. Giant pacific octopus have about 2,200 suction cups on their arms, which they use to grip, but also to taste and smell! Come visit Minerva in our shark shipwreck habitat to learn more!