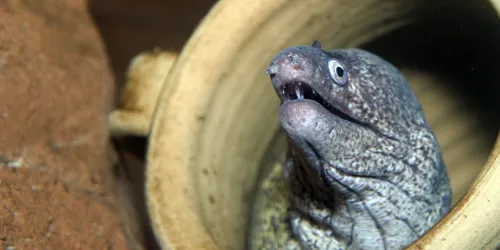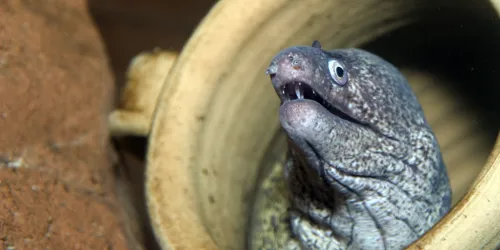 Facilities
Please find all information about our facilities here.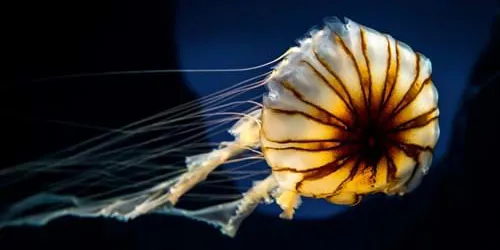 Visitor information Coronavirus
As in many companies, we are actively monitoring the situation of the Coronavirus / Covid-19 pandemic and maintain regular contact with the regional health agency.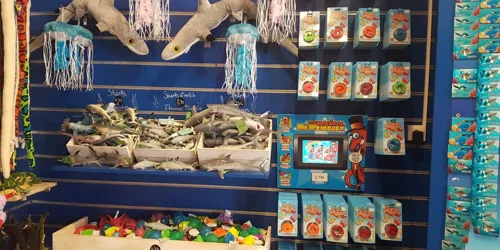 Souvenirshop
In our souvenirshop you can find the perfect gift for your loved ones at home.