In turquoise water, discover new species of sharks as well as their companions of scorpionfishes and the impressive Napoleon Fish, in a room full of interactive elements on the subject of sharks.
Be a good observer, a carpet shark is hiding in the pool! A small clue, it is often found in the rocks...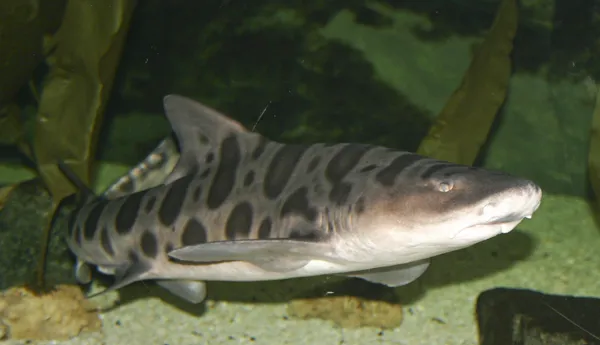 Zebra shark
The latest addition to the Shark family to the SEA LIFE aquarium, this pretty male lives in perfect harmony with his fellow tank mates. He is easily recognisable by the beautiful eye-spots on his back, reminiscent of certain wild felines.
Port Jackson shark
This small marbled shark lays spiral-shaped eggs. It likes to rest on the sandy bottom out of sight.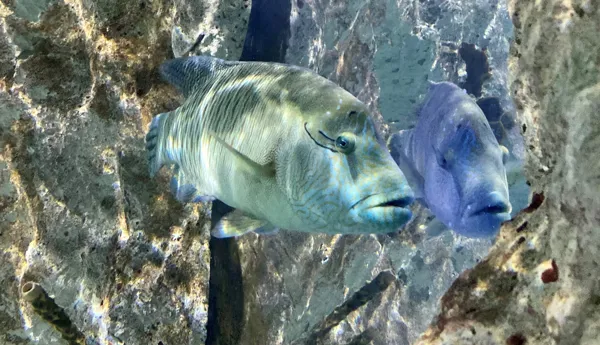 Humpfhead wrasse
This fish owes its name to the hump that mature males have on the forehead, referring to the famous emperor. It is the largest bony fish in the reef. First female, it becomes male as it ages.