The coral ecosystem is among the richest in biodiversity. Unfortunately, pollution, human activities and global warming are endangering this fragile environment. Find all your favourite fish: clown fish, butterfly fish, surgeon fish?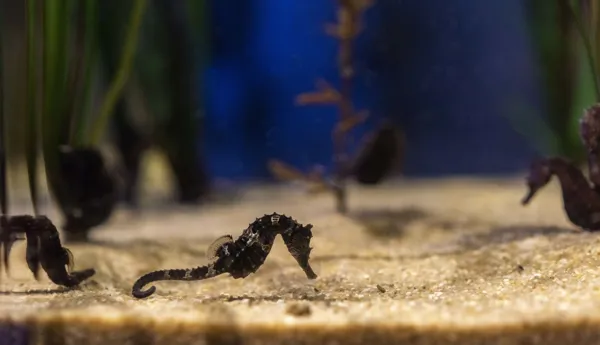 Seahorses
Seahorses are small, friendly and delicate fish. Shy and vulnerable, they hide in large seagrass beds and camouflage themselves from their predators. As you probably know, it is the male that carries the baby!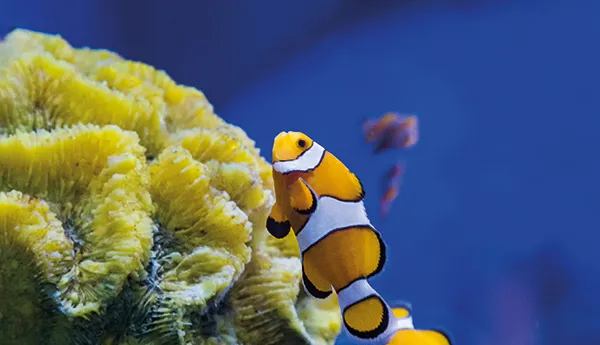 Clown fish
One of the children's favourite fish. There are actually several dozen species. The best known, the three-banded clown fish, lives in symbiosis with a sea anemone. Learn more about this wonderful friendship.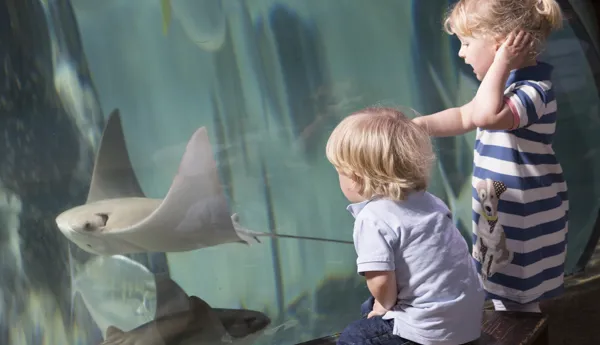 Cownose ray
This ray, spreads its mouth to suck out the small crustaceans hiding in the sand!