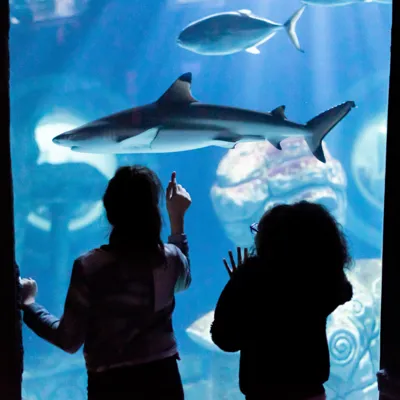 Sharks have lived in our oceans for more than 420 million years! That makes them older than trees!

Their brains have evolved to become more intelligent and devoted to their senses – mainly their ability to smell. There are over 500 species of shark in our oceans and you'll meet lots of them when you explore our Ocean Tunnel!

SEA LIFE Trust is actively working with the Shark Trust to campaign against unsustainable shark fishing in EU waters. SEA LIFE is also proud to be coordinating the European black tip reef shark breeding programme.