If we go back to the sources of the legend, the most valiant carps were transformed into dragons by the Celestial Emperor. Even today, ornamental fish still occupy a prominent place in Asian culture. Much more than the idea of "goldfish" evokes for us, the Chinese have succeeded, over the centuries and by dint of perseverance, in selecting species each more beautiful and fascinating than the last. Symbols of abundance and good fortune for those who come to admire them, these specimens exude a true sacred aura. Presented in an inventive scenography that immerses its visitors in a natural, scientific, cultural and playful discovery, the exhibition-event SACRED FISHES FROM CHINA AND ASIA is the great novelty of SEA LIFE PARIS 2020, the only aquarium where dragon fish are not a legend!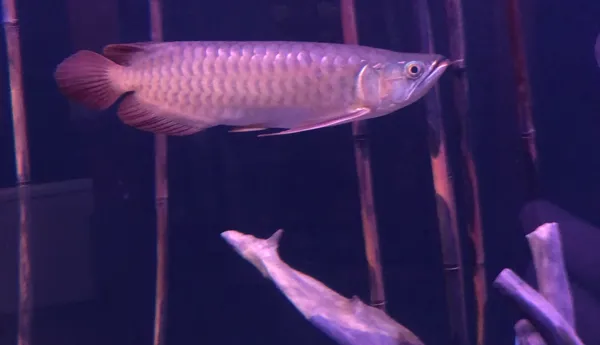 Scleropathy
Sharing a common ancestor with the South American arowana, this surface predator is native to the rivers of Southeast Asia. Highly coveted by aquarists, specimens with the most beautiful colours can be traded for several thousand euros. Almost disappeared from the natural environment, it is one of the fish whose international trade is highly regulated in the world.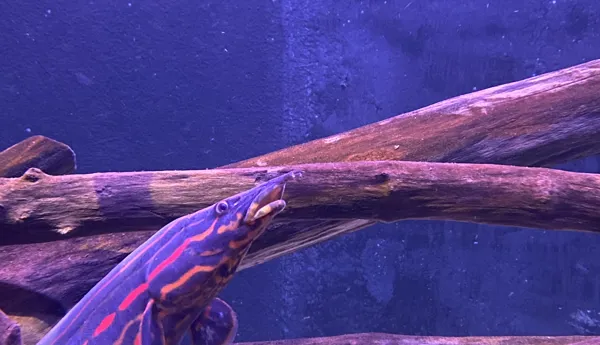 Flowerhorn cichlid
This fish was created from scratch by Malaysian ornamental fish farmers in 1993. Naturally non-existent in the wild, it has no scientific name. Its name comes from the imposing frontal or nuchal hump, used to impress the opponent during confrontations between dominant males. Influenced by tendencies, it is very quickly considered a bearer of luck.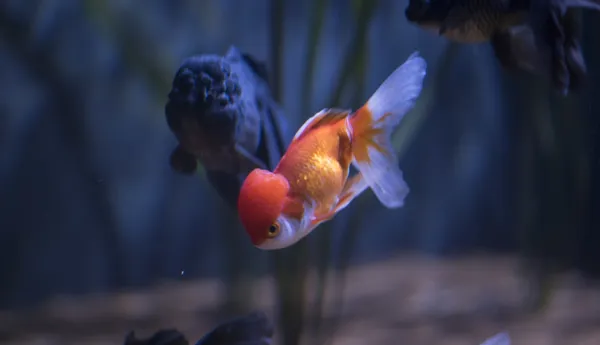 Chinese sail
Better known as goldfish, Chinese sails are characterised by wider, sail-like fins. Indeed, the common ancestor of all goldfish and sailfish is the wild golden carassin. The selection over thousands of years of certain natural mutations (body colours and shapes) has led to the gradual appearance of more than a hundred varieties.