We have something fun and inspirational for all ages!
Combining active learning with fascinating educational talks and an opportunity to have an up close and personal view into our amazing aquatic world, a visit to SEA LIFE Helsinki is an educational experience like no other.
In addition to our amazing aquarium experience, we have guided tours and a workshop for schools available. In addition, we organise daily free feeding sessions for the animals where you can learn a lot more about the creatures.
And throughout the year, we host a program of fun events like Shark weeks, to raise awareness of marine conservation issues and threats to our sea creatures.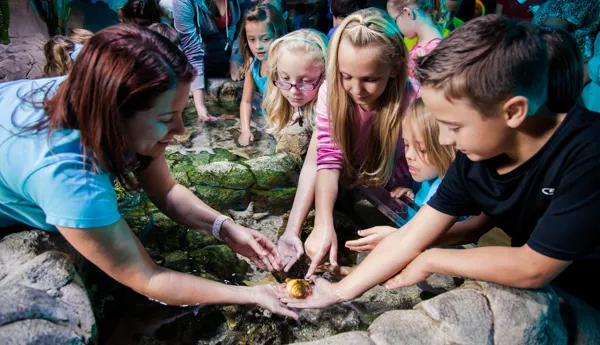 Schools
Our School Program is perfect for introducing pupils to a range of scientific topics and encouraging excitement and curiosity about marine phenomena in the natural world. During their visit, the students will hear also how SEA LIFE protects the oceans for future generations. The students also hear how they can act and participate on conservation work.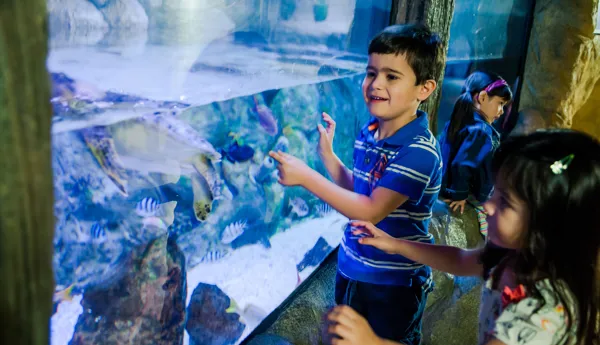 Kindergarten
By introducing the our visitors to the beauty of underwater world, we also want to inspire them to help us with the conservations of oceans. During your visit, you will hear what SEA LIFE does for conservation. Children will also hear how they can help.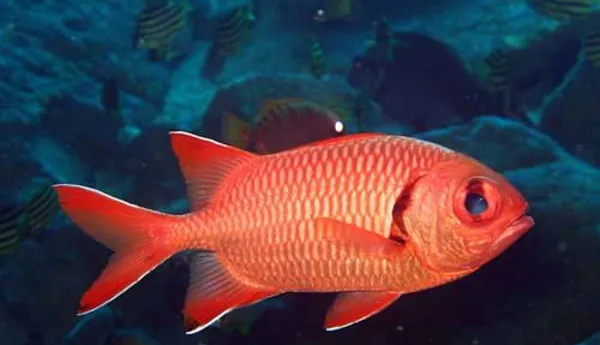 Groups
All information about groups and guided tours for groups