A commitment to our oceans
For the creatures that live above and beneath the surface
Join us in our mission
Our love for the ocean and its creatures extends far and wide. Take a look at some of our global conversation work with our charity, the SEA LIFE Trust and see how you can help.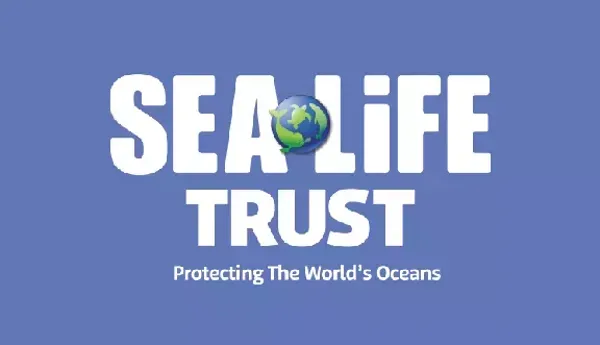 Our charity, SEA LIFE Trust
Together, we do amazing conservation work. Find out more and see how you can make a difference.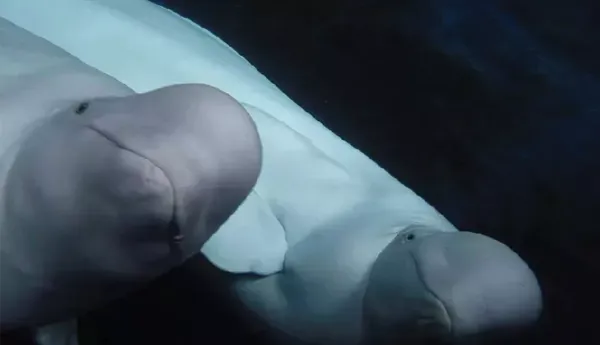 Beluga Whale Sanctuary, a world-first!
From Shanghai to Iceland, this is a ground-breaking project providing formerly captive beluga whales a safe and natural home.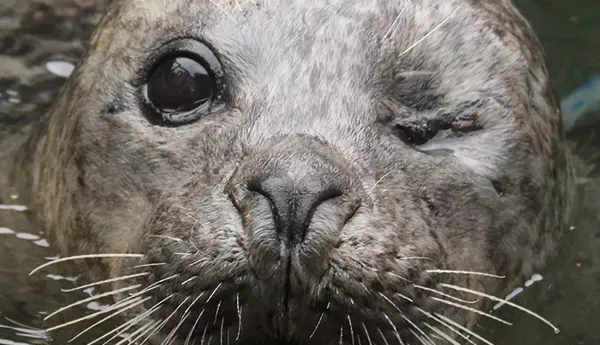 Breed, Rescue, Protect
Our conservation programme consists of a system of caree and best-practice animal husbandry that draws on decades of collective experience from our marine biologists.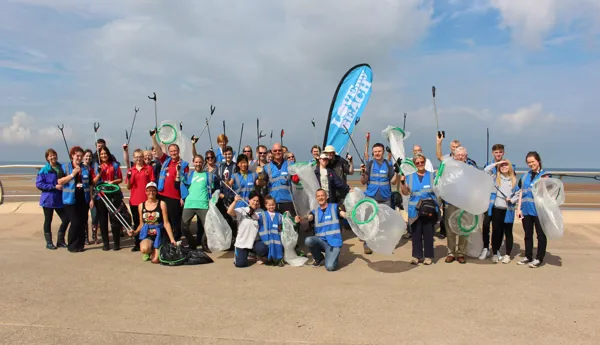 Worldwide Beach Cleans
Team up with our passionate staff and join one of our beach cleans, helping to raise awareness about plastic pollution, keeping our beaches clean and.... did we mention they're fun, too?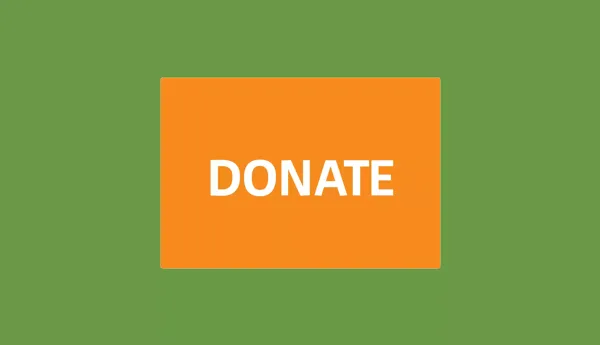 Big or small, every little helps
Make a donation and contribute towards SEA LIFE Trust's mission to protect the world's oceans and its amazing marine life.
Conservation at SEA LIFE
Here at SEA LIFE Helsinki we care deeply about our oceans, the creatures that live above and beneath the surface and those we are lucky enough to have in our care.
Under our ethos BREED, RESCUE, PROTECT we have established breeding programs to better understand species, from Undulate Rays to Coral Propagation. We help home aquarium owners buy fish responsibly and educating our visitors on the issues surrounding the purchase of certain species of fish for a home aquarium. 
Our registered charity, The SEA LIFE Trust, was set up in 2013 to support projects and campaigns that make a measurable difference to the protection of marine wildlife and habitats. Read more about the Trust's work in this section.
We also work with a number of conservation partners all over the world, include marine specialists like Bite-Back Shark and Marine Conservation, The Big Fish Campaign, and The Marine Conservation Society's Good Fish Guide. Some of our local partners include WWF Finland and John Nurminen-foundation. 
We are also proud to say that we are part of the WWF Green Office tool for systematic and productive environmental management. Organizations that operate in Finland can join Green Office. 
Read more about WWF Green Office here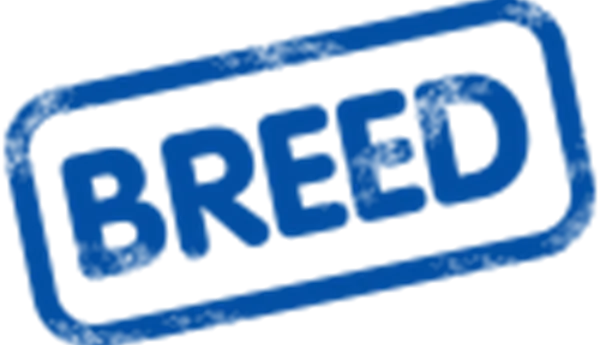 In SEA LIFE Helsinki we run breeding programs for creatures such as sharks and endangered San Ignacio pupfish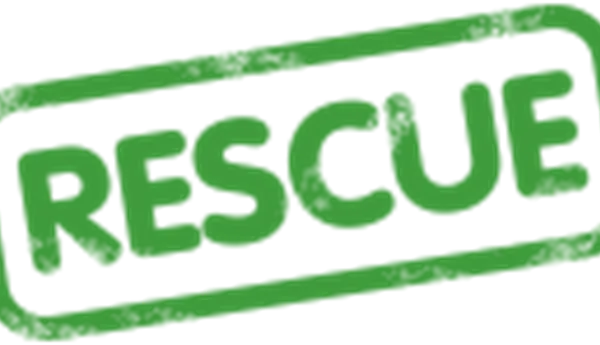 Many of our aquariums rescue and release injured and sick creatures, including seals, turtles and porpoises.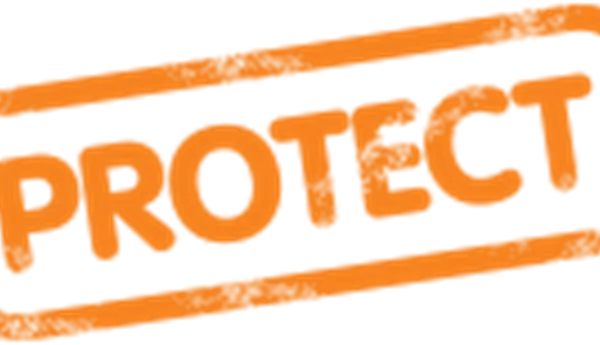 We campaign for the global protection of marine wildlife.