Do you know what damage dragnetting does to the sea floor? Check out the Conservation Cove at the end of the exhibition for answers to these and other questions.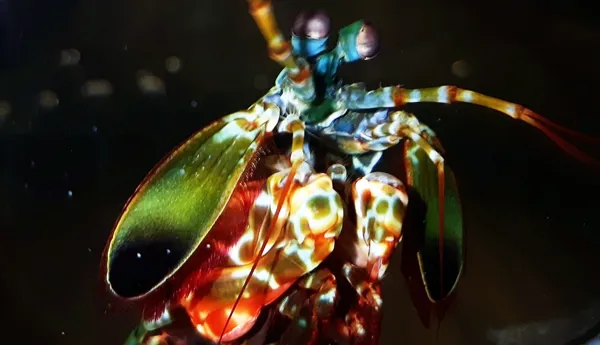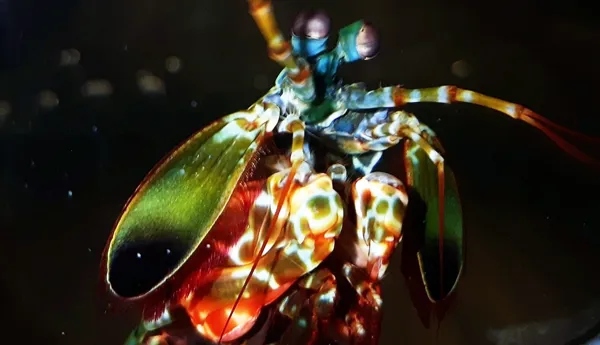 Mantis shrimp and mudskipper
The conservation cove area also have various curious creatures such as the mantis shrimp, which has the most developed eye sight of the animal kingdom or the mudskippers, which can live in water and on land.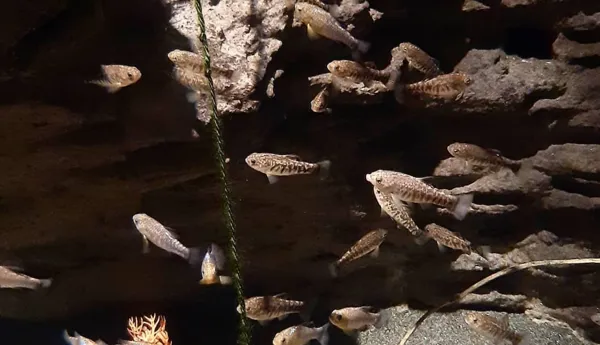 San Ignacio pupfish
The area also inhabits the tiny and nearly extinct San Ignacio pupfish. These cute fish are only found in once place out in the nature. We aim to increase the total number of pupfish with different generations through our breeding project - ask our staff at the exhibition for more details!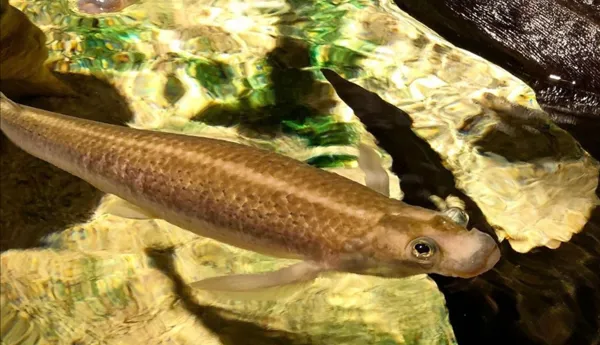 Four-eyed fish
The conservation cove also inhabits the funny looking four-eyed fish. They actually have only two eyes, but four pupils altogether.