Start your visit by stepping into our rainforest area, Igapó. Get to know the creatures living in rainforests such as rays, turtles, poisonous frogs, piranhas and the electric eel.
Are you brave enough to look a piranha in the eye?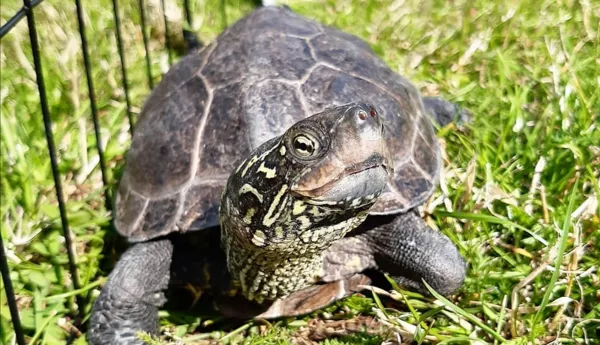 Terrapins
The Reeve's Turtles happily lounge under the heat lamp, sometimes even crawling on top of each other to get closer to the heat! During the summer, you may spot the turtles outside when we take them for a summers stroll.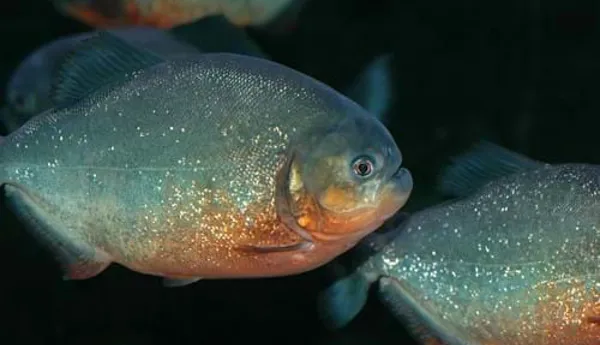 Piranhas
The gorgeous red-bellied piranhas can be found right at the start of the rainforest. Also, make sure to look deeper, because you may be able to spot the tiny Endler's Livebearer fish in the tank as well.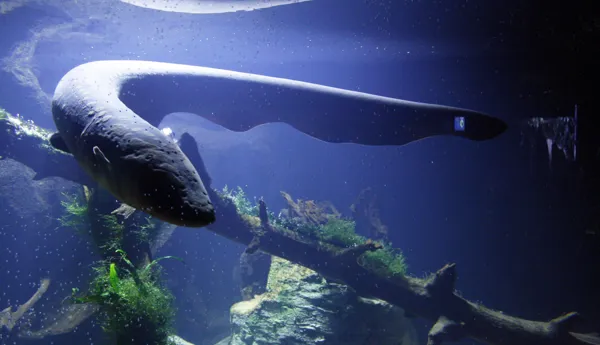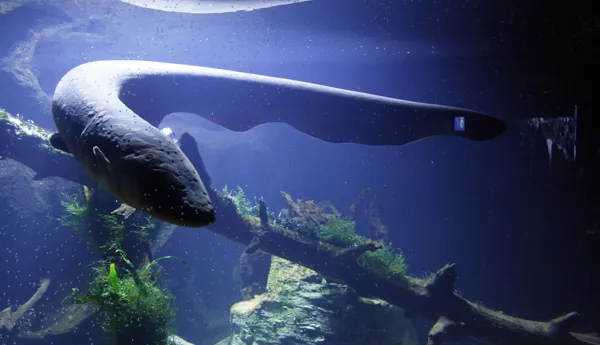 Electric eel
The Electric eel is one of the most dangerous animals of SEA LIFE! Did you know that an electric eel can produce an electric shock of 650 volts? Which is enough to stun even a horse!