Guided tours for groups and individuals
We have different kind of tours and you can easily choose the best one. It doesn't matter whether you're planning to visit with a group, with your family or alone; tours don't have minimum amount of participants! 
Please note that all the guided tours need to be booked at least two weeks prior to your visit so that we can make sure we have just the right guide for you. Theme of the guidance can be decided in advance or once you arrive. At the moment, guided tours are available in Finnish and English (if possible, also in Swedish).  
Contact our office and book your own! You can contact us via email info@sealife.fi or by phone +358 5658 200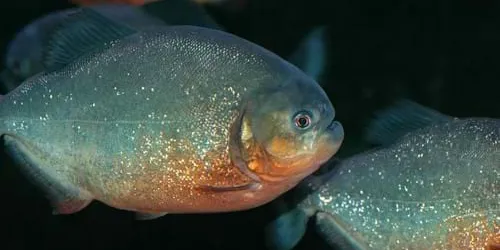 15-minute tour
A great alternative for a short tour!
During our 15-minute tour you'll get to know one creature with our professional guide.
35€/group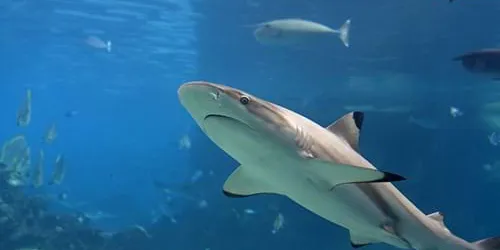 30-minute tour
See interesting creatures!
Our 30-minute tour will show you more about the chosen topic, e.g. sharks or tropical fish.
55€/group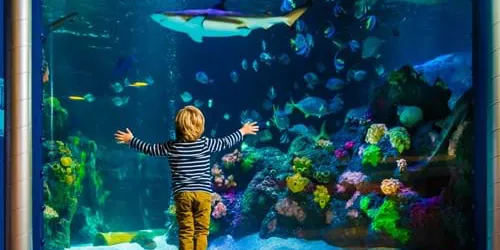 Hai Lite- 1 hour tour
Everything you'll need to know and more!
During our 1 hour guided tour, you'll get to see all the important creatures in our center. Professional guide will tell you more about our sharks, rays, tropical fish and, of course, you have time to ask questions!
95€/group