Have you ever wondered what sea star look like from closer? Now's your chance, because at our discovery pool you can experience all this and much more! Our experts will be on hand through this unique opportunity to learn more about these fascinating micro-habitats and the incredible creatures that thrive in them.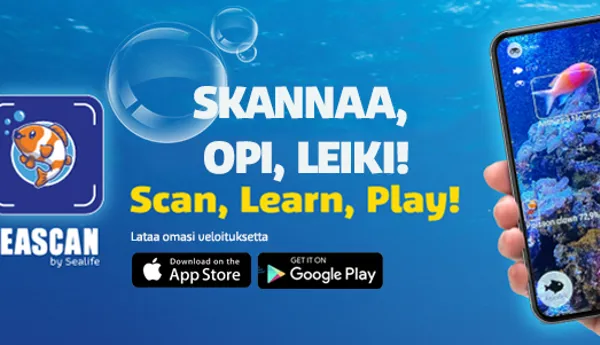 Sea stars
Sea stars can detach a leg when defending themselves against predators. A new leg will grow in its place within, but this can take several years.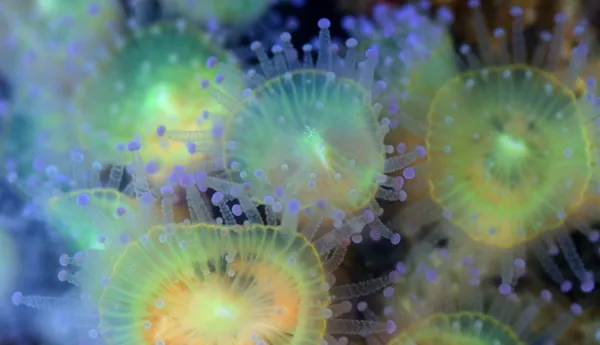 Sea anemone
Anemones live in every ocean of the world. They live in peaceful harmony with some fish species such as clownfish who seek shelter in anemones.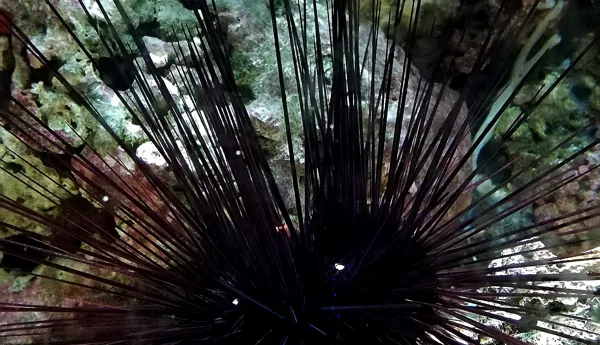 Sea urchin
Sea urchins can live up to 20 years old! There are up to 1,000 different types of sea urchins, but only a few species are poisonous.