In Sea Lab you get to explore closer at a sea urchin and sea star through a microscope and admire plankton up close, as well as learn about the negative effect of eutrophication and micro plastic on our nature. We hope you get inspired with new ideas on how to improve your own footprint on the environment!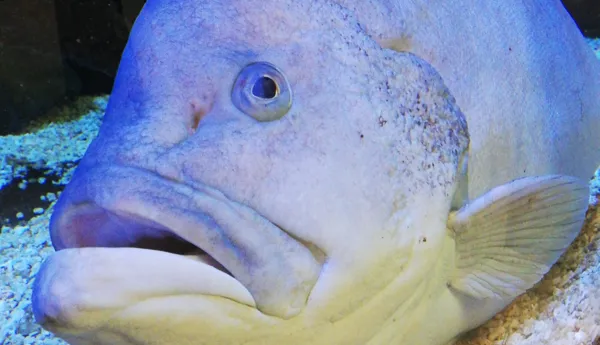 Mikko the grouper
The most famous fish of Finland, the grouper Mikko lives in a tank at Sea Lab! Come and say hi!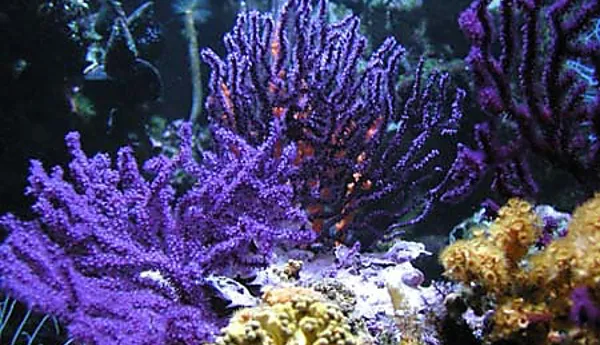 Climate change
Climate change and global warming impacts humans and different types of environments; one of these is the melting of the polar ice and the rising sea levels as a consequence. Corals are very sensitive animals. When sea waters temperatures rise, the algae living inside the coral dies, and without the algae, the coral doesn't get enough energy and also dies.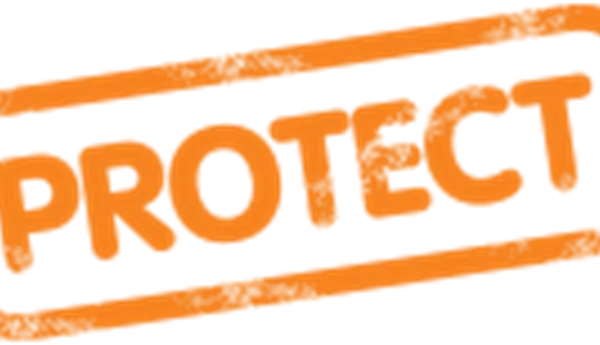 Protect
The plastic waste of our oceans is one of the biggest environmental issues of our time. According to forecasts, it may be possible that by year 2050, our oceans include more plastic than fish.