Meetings, events, parties and much more!
Would you like to organise a slightly different party or meeting? At our venue you can! 
Outside of our opening hours, we hire the whole centre for private use. Throughout the years weddings, big birthdays and Christmas parties have been organised at our venue. Our venue suits particularly well relaxed events with a buffet table serving and where the guests can then freely stroll around the exhibition.  
Within our opening hours, you can organise meetings and for example company family days out. Contact our sales team for more details either via email myyntipalvelu@sealife.fi or by phone +358 95658 2024. 
Meeting packages
The Rays half day meeting, max. 4 hours
Entrance to SEA LIFE
Meeting room usage for 4h
30 minute guided tour 
Mineral water
39,40€ / person (+ taxes, minimum amount of participants 8 persons)
The Pufferfish full day meeting, max. 8 hours

Entrance to SEA LIFE
Usage of meeting room for 8hrs
30 minute guided tour 
Mineral water
49,40€ / person (+ taxes, minimum amout of participants 8 persons)

Food and drinks
We don't have our own catering services. However, we can easily organize catering for your events through our partners. Should you want to use other catering companies, that is suitable as well.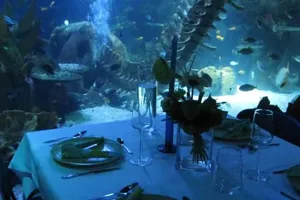 Private events and parties
Once we close our doors to the public, the party can start! You can organise memorable Christmas parties, birthdays, company events and much more.
What could possibly be more suitable for the dark winter time than a party in the underwaterworld?
During private events the whole SEA LIFE Helsinki centre is in your use. Our staff is present to make sure everything goes smoothly, as well as to help with the organising and decorating the venue before, during and after the event. 
The catering is normally organised by our mesmerising Ocean tank windows. Buffet styled, standing dining can be accomodated to up to 100 persons. Seated dinner can be organised to c. 15 persons.  
Each event is planned individually! Contact us and we'll tell you more!
Planning an event?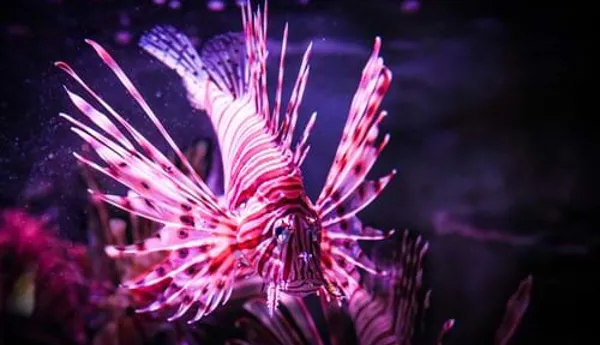 Company tickets as gifts
Thinking of different types of company gifts? What about purchasing SEA LIFE tickets as a gift? The tickets are sent to you via post, so you can hand them out to your personnel or partners.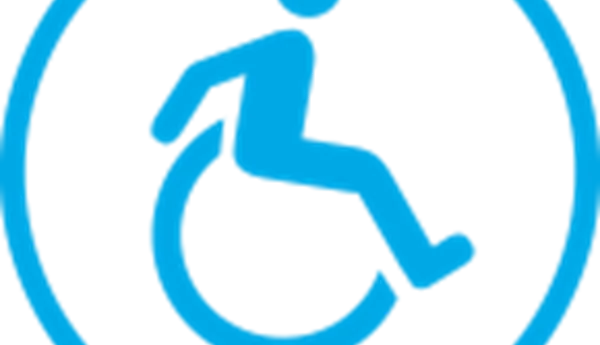 Facilities
Our centre has step free access. Click the button below to find out more!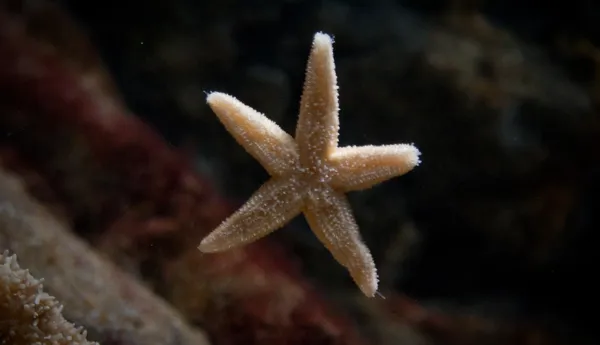 Contact us
Want to find out more? Contact us at myyntipalvelu@sealife.fi or call us on +358 9 5658 2024!