Animal Care and Conservation
A commitment to our oceans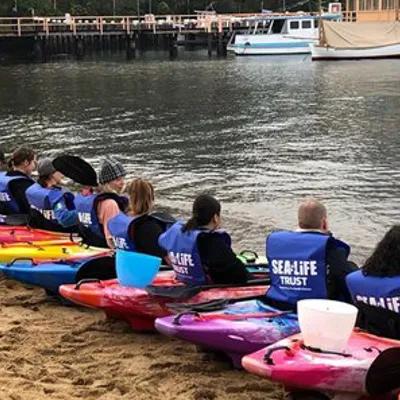 Conservation
Here at SEA LIFE we care deeply about our oceans, the creatures that live above and beneath the surface and those we are lucky enough to have in our care.
Under our ethos BREED, RESCUE, PROTECT we have established breeding programs to better understand species, from Undulate Rays to Coral Propagation. 
Our registered charity, The SEA LIFE Trust, was set up in 2013 to support projects and campaigns that make a measurable difference to the protection of marine wildlife and habitats. 
We also work with a number of conservation partners all over the world, include marine specialists like Bite-Back Shark and Marine Conservation, The Big Fish Campaign, and The Marine Conservation Society's Good Fish Guide.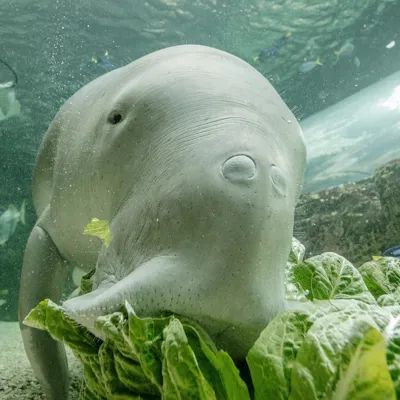 Animal Care
We take responsibility for the animals in our care and understand the role we must play in the conservation of endangered creatures and habitats around the world. We work to world-class welfare standards through our animal care network, and we support the SEA LIFE Trust in its mission to protect marine life and ocean environments.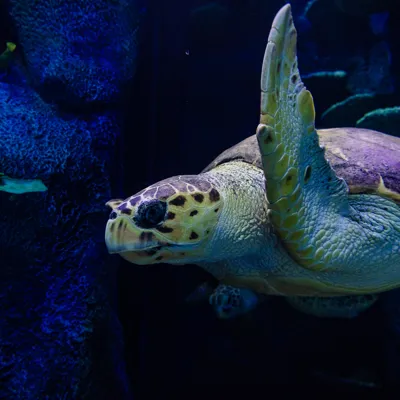 Welfare
SEA LIFE Aquariums all over the world care for over 160,000 animals and over 4,000 different species. Our teams look after ethical sourcing, scientific research, rehoming and rescues, and breeding programmes. Every year, we breed over 3,500 animals, rescue around 200 seals and turtles, and release over 150 animals into the wild. Our work has a positive long-term impact on the conservation of threatened species.
COME BACKSTAGE!
Want to learn more about how we care for our creatures, work in the wild and our commitment to animal welfare? Visit Merlin Backstage to delve deeper!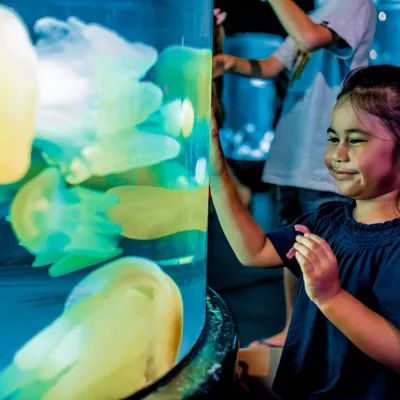 Engagement
We want to inspire our guests to support the work that we do to benefit the marine environment. To do this, our experts look at new ways in which creatures, display techniques and technology can create the most engaging and enlightening experiences. They also spread the message about conservation and welfare work, including world-firsts like the SEA LIFE TRUST Beluga Whale Sanctuary in Iceland.