SEA LIFE Helsinki was opened in 2002 and has been operating on the same spot by Linnanmäki amusement park ever since. Our exhibition aims for a fun, educative experience of the underwaterworld together with family and friends. Our experience suits all ages, however our target group is families with children.  
We are part of a worldwide SEA LIFE aquarium chain owned by a British company called Merlin Entertainments. Our aim is to share our excitement and love about oceans and its life with each guest and also to inspire our guests to love and want to protect the oceans the same way as we do.  
Merlin Entertainments plc
Merlin Entertainments is a global leader in location-based, family entertainment. As one of the world's largest attraction operators, we create and deliver memorable, immersive brand experiences for our millions of guests. Merlin owns c. 130 attractions, 20 hotels, 6 holiday breaks in 25 different countries. Some of Merlin attractions include Madame Tussauds, Dungeons and Legoland. 
Read more here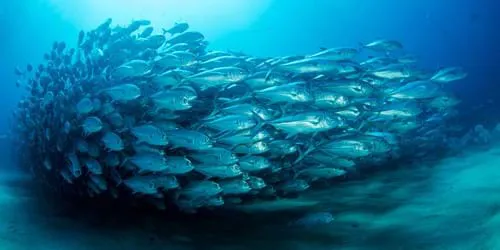 Contact us
Here you can find all our contact information.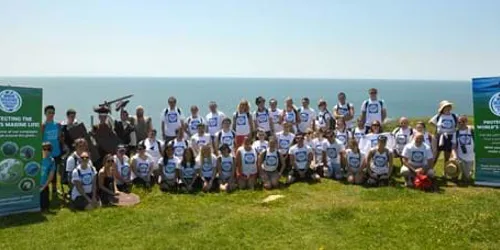 Jobs & Careers
Are you an aspiring marine biologist, or is it a diver's life for you? Most of all, do you love amazing marine creatures? Then come and work with us at SEA LIFE Helsinki!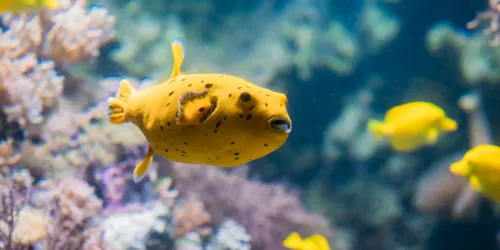 Media
Do you want to film at ours or take photos for commercial use?