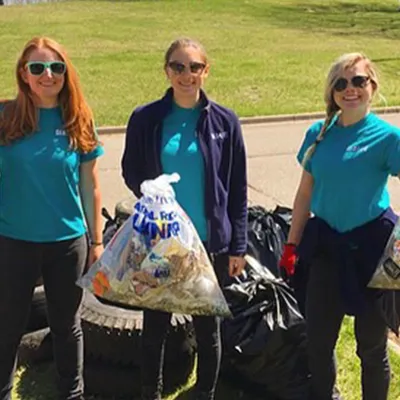 Protecting local habitats & creatures
We've partnered with several incredible organizations to help host & participate in quarterly cleanup events:
Clinton River Watershed Council, Oakland County Parks, St. Clair Shores Waterfront Environmental Committee and Friends of the Detroit River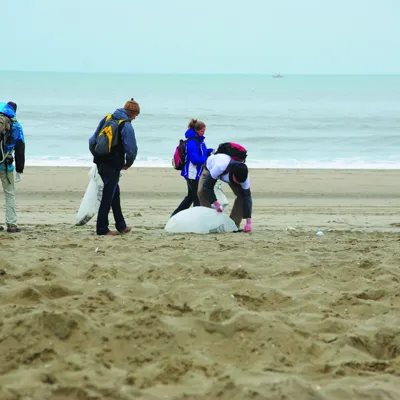 Join us
We're looking for people who want to make a difference: individuals, families, youth groups, student groups and local community groups! We hope everyone can join us in in the fight to protect our local wildlife.

To learn about our future Watershed Cleanup dates, follow us on Facebook.
Support our other conservation programs