Event
Scout Days
October 30 - November 22, 2023
10am-6pm, *Sundays-Fridays only
$15 per person
Scouts and their families
Event
Homeschool Week
November 13-17, 2023
10am-1pm, *Mondays-Fridays only
$12 per person
Homeschoolers and their families
Event
Sensory Friendly & Inclusive Mornings
December 3, 2023
9am - 10am
$18.75 per person
All ages
Event
Toddler Time
September 5 - December 14, 2023
10am-1pm; *Mondays-Thursdays only
$13.99 per toddler
Toddlers and their families
Event
Celebrate the Holidays!
December 1-26, 2023
10am-6pm, *Hours may vary
Tickets starting at $19.99 (included with admission)
All ages
Event
Watershed Cleanups
Check back for upcoming dates!
10am - 12pm
Free
All ages
More Underwater Experiences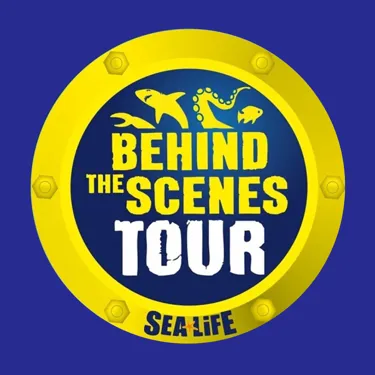 Behind the Scenes Tours
Learn how we care for thousands of creatures each day!
Learn More >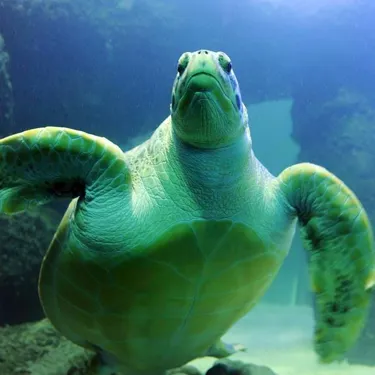 Educational Talks & Feedings
Catch a show and "tail" to learn more about our amazing creatures!
Learn More >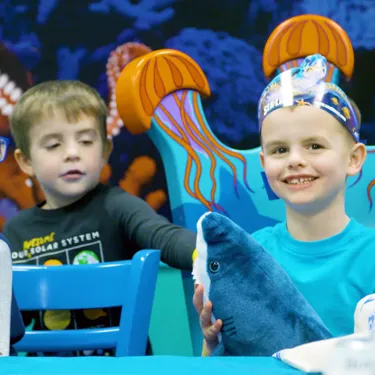 Birthday Parties
SHELL-ebrate your little explorer's big day!
Learn More >