PLAN YOUR SENIOR GROUP VISIT!
BOOK A GROUP AND SAVE UP TO 40%
Discounted rates are only available to organized groups.
10 people minimum required to receive group pricing
Select dates and times only; limited weekend & holiday availability
INFORMATION:
Bookings are required a minimum of 2 weeks in advance.
The Aquarium and Gift Shop are all cash-less and only accept credit card payments.
Although each group's experience will vary, the average group should allow approximately 60-90 minutes for their visit to fully enjoy all that SEA LIFE offers.
Groups should plan to arrive at least 15 minutes prior to your scheduled time.
Larger groups are divided into smaller group segments and entry is staggered to avoid congestion in the Exhibit Area and satisfy capacity regulations.
To rent a wheelchair you must go to District 2 in the mall; SEA LIFE is wheelchair accessible.
Groups exit the Aquarium and assemble outside. In the interest of public safety, groups are not permitted to gather in the admissions or retail areas.
Intermittent seating available inside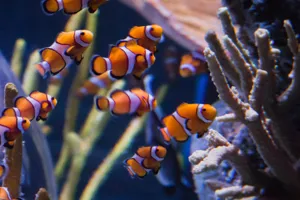 Senior Groups of 10+
Inspirational for all ages, SEA LIFE Aquarium offers groups of 10+ guests the opportunity to explore the creatures that live in our lakes, rivers, and oceans through interactive, hands-on experiences.
We offer discounted rates for senior groups, along with: 
Interactive touchpool experience
Self-guided resources 
Educational talks
Wheelchair accessible 
Intermittent seating inside
Wheelchairs available for rent inside of the mall
Between 60-90 minute experience
Receive the latest news!
Subscribe to our Groups Newsletter and stay connected. We'll deliver our newest online groups resources, keep you in the know of any special offers, special events, friends and family discounts, giveaways and more!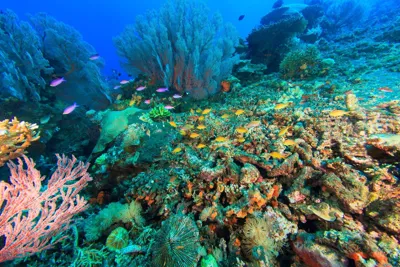 Please note the newsletter signup below is for general consumers, our Group Newsletter is tailored to meet your group needs! Please subscribe with the link above.