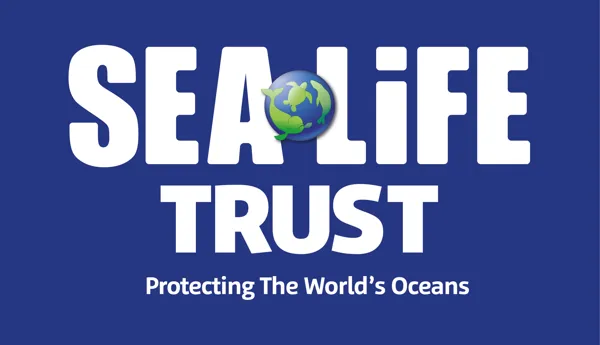 SEA LIFE Trust
SEA LIFE Trust is our global partner charity whose goal is to protect our world's oceans.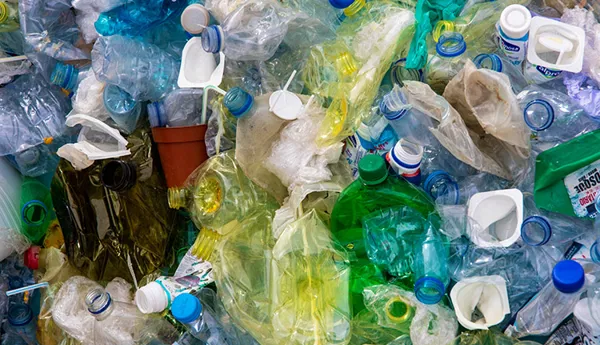 Local Resources
Hazardous waste disposal, recycling drop-offs, invasive species guides, volunteer opportunities and more.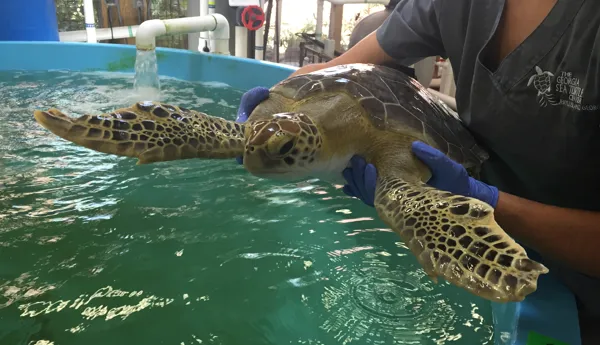 Rescued Sea Turtles
Come face to Flipper with Benson & Carr, our rescued sea turtles, and learn their stories.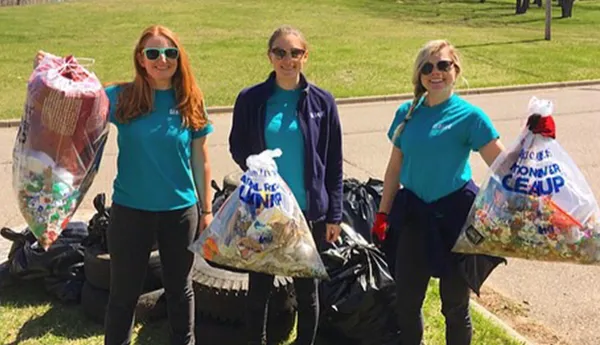 Watershed Clean-ups
Join us as we remove trash from our local lakes, rivers and streams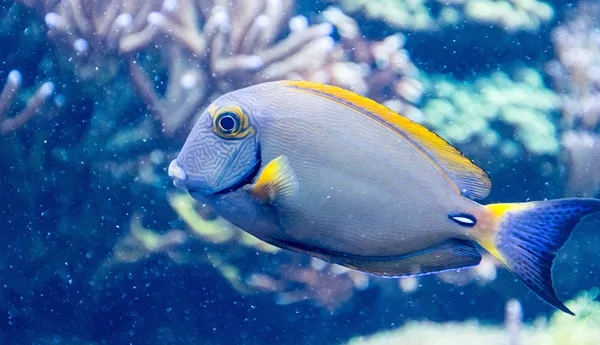 Coral Rescue
We're protecting threatened coral from the Florida Reef Tact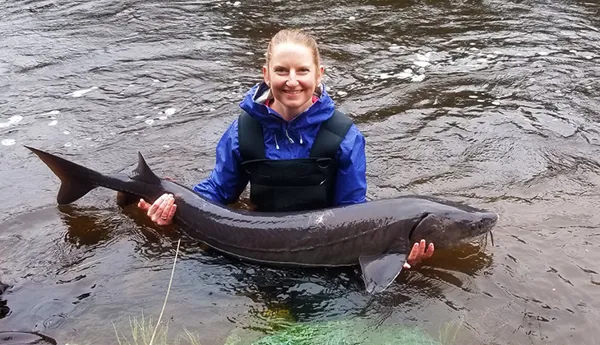 Protecting Lake Sturgeon
See how we work with the Michigan DNR to study and protect our ancient underwater giants.