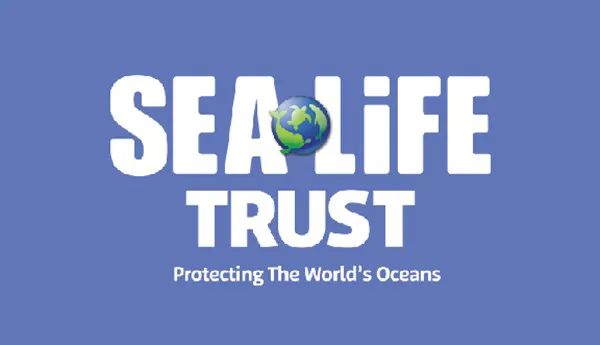 Our charity, SEA LIFE TRUST
Together, we do amazing conservation work. Find out more and see how you can make a difference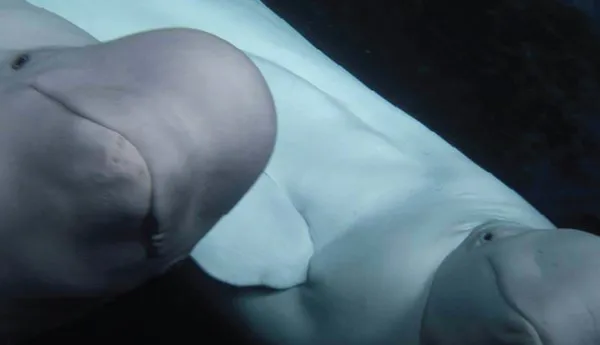 Beluga Whale Sanctuary, a world-first!
From Shanghai to Iceland, this is a ground-breaking project providing formerly captive beluga whales a safe and more natural home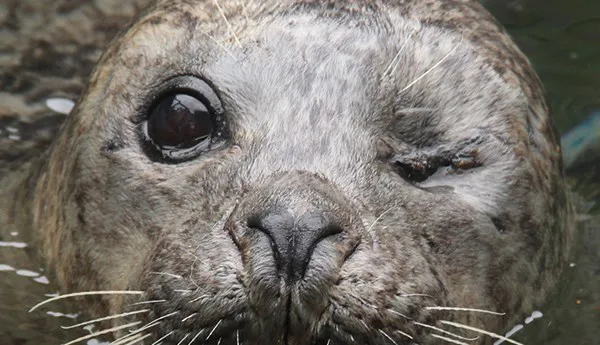 Breed, Rescue & Protect
Our conservation program consists of a system of care and best-practice animal husbandry that draws on decades of collective experience from our marine biologists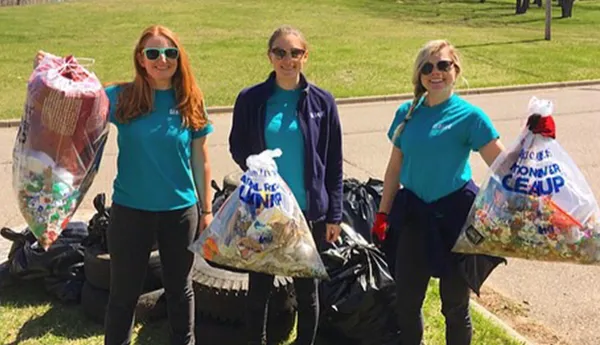 Watershed Clean-ups
Join us as we remove trash from our local lakes, rivers and streams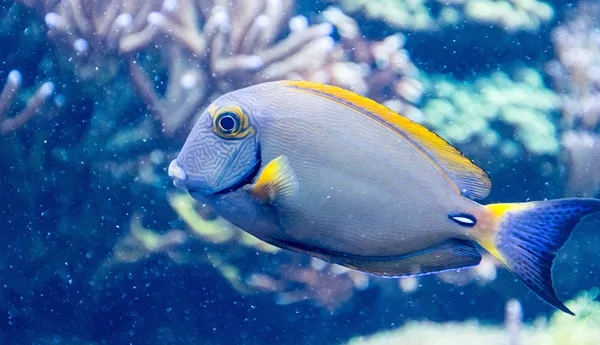 Coral Rescue
We're protecting threatened coral from the Florida Reef Tact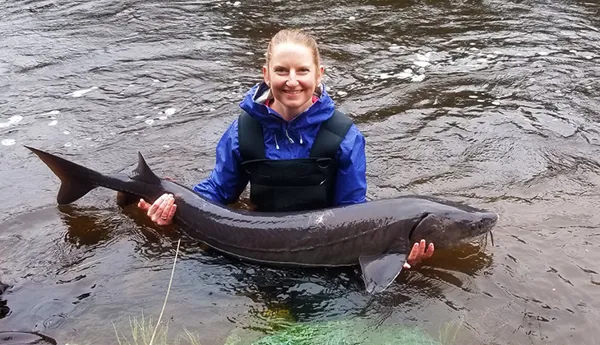 Protecting Lake Sturgeon
See how we work with the Michigan DNR to study and protect our ancient underwater giants.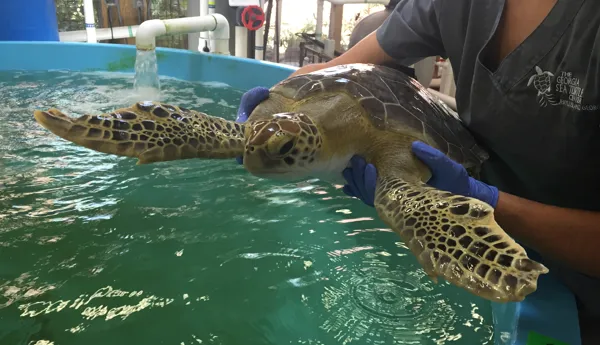 Rescued Sea Turtles
Come face to Flipper with Benson & Carr, our rescued sea turtles, and learn their stories.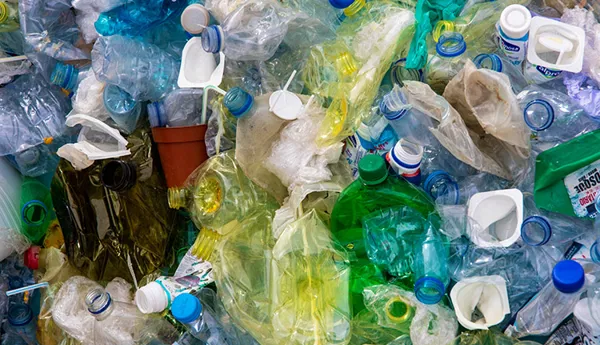 Local Resources
Hazardous waste disposal, recycling drop-offs, invasive species guides, volunteer opportunities and more.