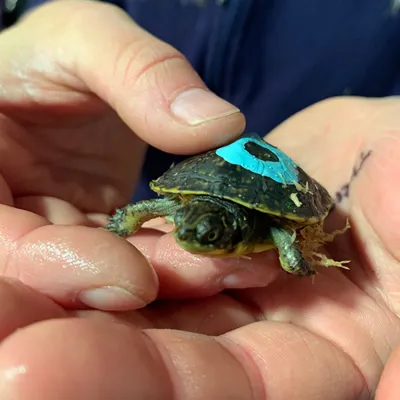 Getting a Head Start
SEA LIFE is making a difference by participating in a Head Start Program, which means we take in and care for orphaned Blanding's Turtle hatchlings.
Then, once they're bigger and stronger, we'll release them back into the same local areas where they were found as eggs.
This increases their likelihood of survival in the wild.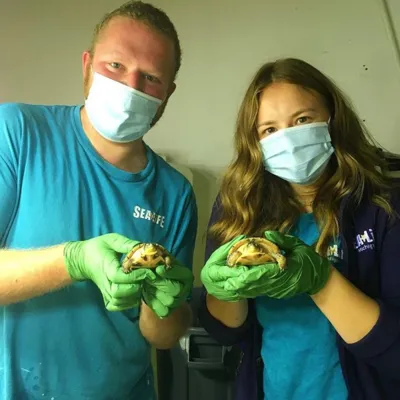 What's happening?
Blanding's Turtles dig nests and bury their eggs. But, due to habitat loss, the females often have to travel to lay eggs. 
Sadly, this puts them in danger of getting hit by cars.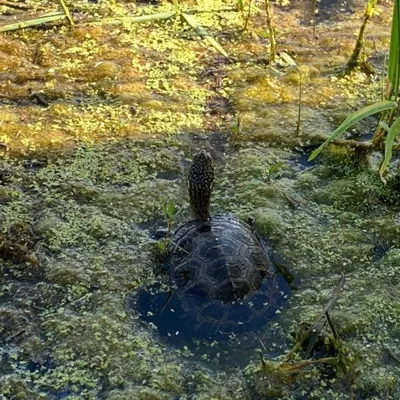 A second chance
We work with Herpetological Resource and Management (HRM), in partnership with Consumers Energy, which finds female turtles that have been hit by cars, saves their eggs, and incubates them until they hatch.
Many species of turtles don't reach reproductive age until they are ten to fifteen years old, so it is important for the genetics of each breeding female to move on into the next generation!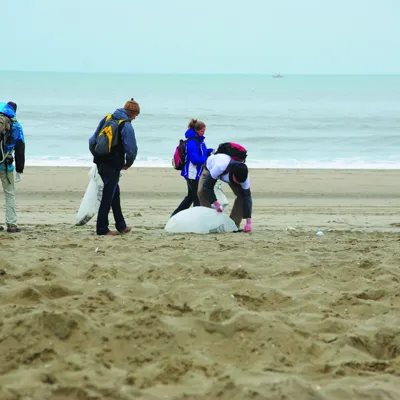 How you can help local turtles

Support our other conservation programs