Back to school means it's back to the books!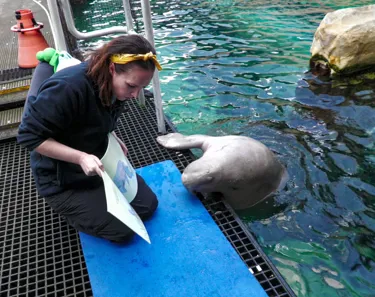 With schools starting again this week, now is the perfect time to get your kids back into good reading habits.
GET IN THE ROUTINE
School is back and so is reading! We all know that reading to and with your child nurtures their interest in books and builds their reading confidence. The question is: how do we turn our little readers into life-long readers?
The key to encouraging a love of books is consistency and routine. The more you read to or with your child, the more your child will get used to it and their love of books will grow naturally.
BRING THE BOOKS TO LIFE
If your family loves the ocean and loves reading about it, why not bring them along on a trip to the aquarium to bring the books to life? Here at SEA LIFE Sydney Aquarium amazing discoveries is everything we do! With our variety of easy to read fun facts as well as our more adult focus educational content a day at the aquarium is sure to help develop your child's reading skills as well as fill them with excitement for the seas! This is also a fun and educational weekend activity to do as a family.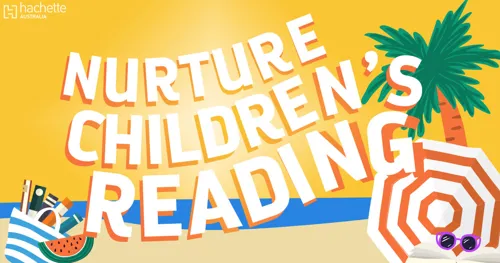 TIPS TO NURTURE YOUR CHILD'S READING
It can sometimes be challenging to keep your child interested in reading. Check out this article "Nurturing Children's Reading" which lists some simple steps and tips to encourage, nurture and improve your child's reading this school year.
DIVE INTO OUR LIVE READING
Missed out on our storytime live streams? Check out our YouTube Channel for some unique reading experiences for the whole family.
HAPPY READING!