Penguin Party!
Wednesday 18th January 2012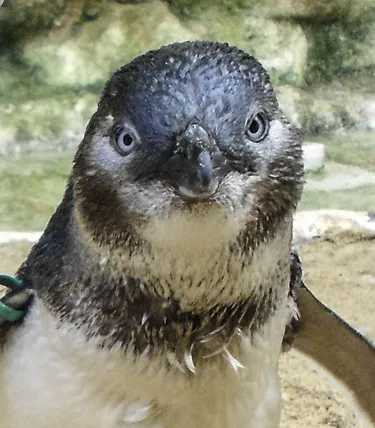 "Waddle" you do for the rest of the school holidays? Why not waddle down to Sydney Aquarium for a Penguin Party!
From 21st Jan, to celebrate the arrival of three new penguin chicks, we're going to party penguin style with lots of fun activities and things to do including extra penguin talks and feeds all day every day, face painting, cuddly penguin characters and interactive penguin science stations!
PLUS we're going to give YOU the chance to name our three new baby penguins! And if you give us the best name suggestions, you'll not only get the honour of naming all three of our new residents but you'll also win a VIP behind-the-scenes tour including a penguin feed and a penguin prize pack!