Shark Paper Craft Activity
Monday 6th April 2020
Craft, Sharks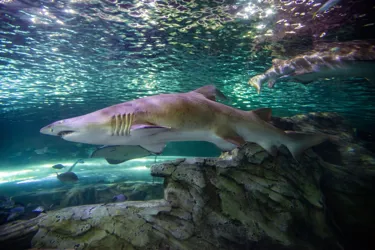 Looking for a JAWSOME craft activity to share with your family? We have the perfect one for you! Follow along with our video and make this adorable, snappy shark craft!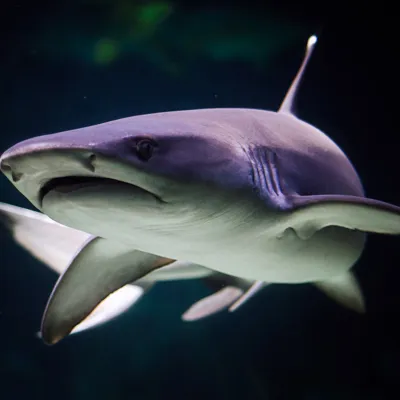 WHAT YOU'LL NEED:
Plain or scrap paper
Dark Blue Cardstock 
Light Blue Cardstock 
Orange Cardstock
Scissors 
Matchstick
Googley Eyes 
Glue stick 
Peg
Sticky tape
HOW TO MAKE YOUR SHARK PEG PAPER CRAFT: 
Draw a rounded shark body shape on a scrap piece of paper. Have one fin attached to the drawing and one kept separate. Draw a line straight through the middle of your shark body - this will be where you cut so the peg can move. 
Cut out your drawing and trace it onto coloured cardstock. To make your shark more colourful use different colours for the top and bottom of your shark. 
Now cut the traced shark shapes out from the coloured cardstock 
On your orange cardstock, draw a small fish shape and cut this out. 
Now to put it all together! Stick the lose shark fin onto the sharks body. 
Flip the bottom half of the sharks body over and stick a matchstick to the end of it. Now attach your small orange fish to the other end of this matchstick. 
Now secure your shark body pieces to the peg. Make sure that you have the top and bottom secured on separate legs of the peg so the sharks mouth can open and close. 
Now add a googley eye to your sharks face and you are done! 
Original step by step created by: Kixcereal