Sydney's creepiest creatures
Wednesday 28th October 2020
Halloween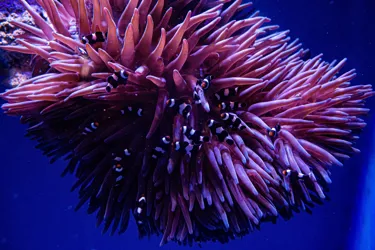 Spooky SEA-son has officially begun and to celebrate we wanted to introduce you to our top 4 creepiest creatures! Read on, if you dare!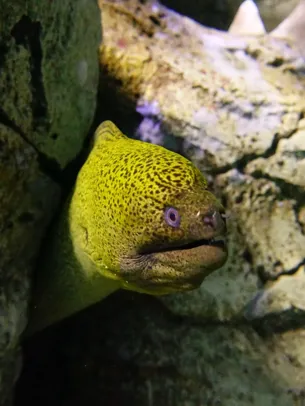 1. Moray Eel
The Moray eel may have the most fearsome face in the whole aSCAREium. This creature knows how to spook its prey! Some species of moray eels have TWO sets of jaws – this means they have the ability to thrust their jaw forward trapping their prey at lighting speed ensuring it has no escape! Creepy!
If you are brave enough you can spot our moray eels in our south coast shipwreck zone.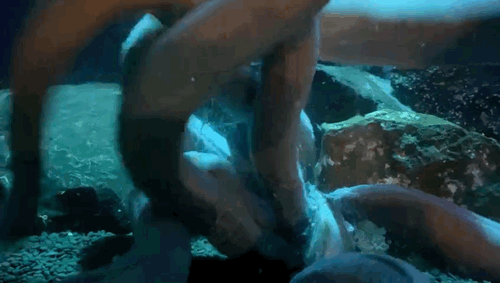 2. Hagfish
Although they are one of the strangest looking creatures, hagfish play a vital role in the ecology of the deep, such as cleaning up the bottom of the seafloor by recycling dead and decaying animals to serve as their food! Meet our family of hagfish in our Jurassic Seas zone next to our mudskippers.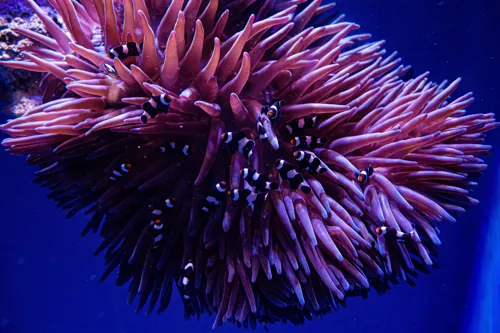 3. Black clownfish
For Clownfish they aren't that funny, but their shapeshifting ability is a little spooky and very cute. Although they are the same species as the animated Nemo, these Ocellaris Clownfish are only found on the reefs of the NT in Australia and they are a very special colour morph, having black instead of orange stripes.  For this reason, they are affectionately known as 'Emo Nemos'.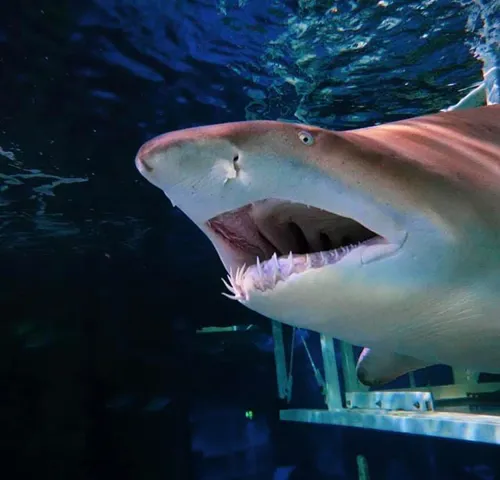 4. Grey Nurse Shark
Despite their large size and menacing looking set of chompers, the Grey Nurse shark is actually known as the 'Labrador of the sea' and is a very docile species. Despite this, Grey Nurse Sharks were still hunted quite extensively during the 60s and 70s causing rapid decline in their population and they are now listed as a threatened species. You can spot our Grey Nurse Sharks here at SEA LIFE Sydney in our shark valley zone, and hopefully learn to love these creatures!