Wet Weather Is a Blessing
Friday 14th February 2014
Sydney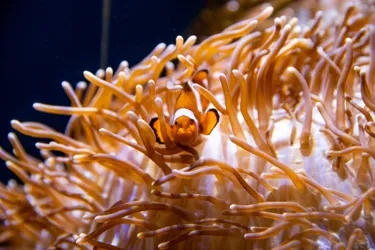 So you have worked hard all week, striving to reach the weekend where you can enjoy the last few weeks of summer sunshine lazing about on the beach. At 3pm on Friday afternoon, you check the weather forecast for the weekend as you start planning your barbecue menu for both Saturday and Sunday only to see those horrible little cartoon rain clouds that can mean only one thing - it's going to be a wet weekend.
Rather than slump dejectedly in your chair, we here at SEA LIFE Sydney Aquarium think it's high time to seize back the weekend - regardless of the weather! With our Wet Weather online discounts, you will never need to look far for an activity to enjoy the weekend when the weather gods refuse to play ball.
Rainy Weather is a sign to come to SEA LIFE Sydney Aquarium!
So if you find yourself in a jam as the rain pours against your window, head down to SEA LIFE Sydney Aquarium and hang out with creatures that know a thing or two about wet conditions!