Favourites and top sellers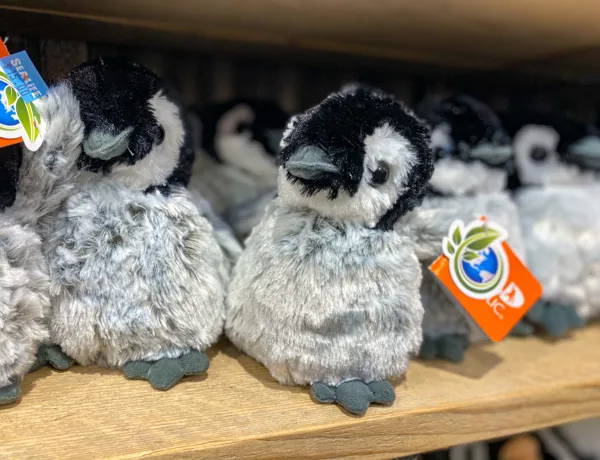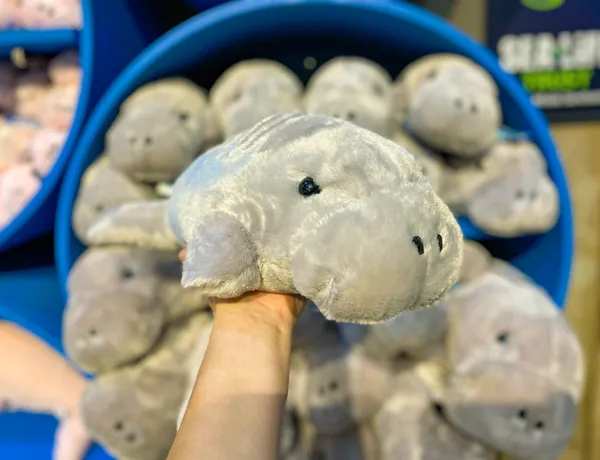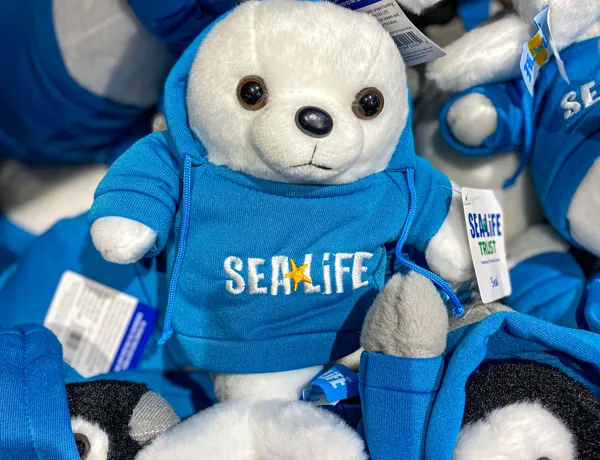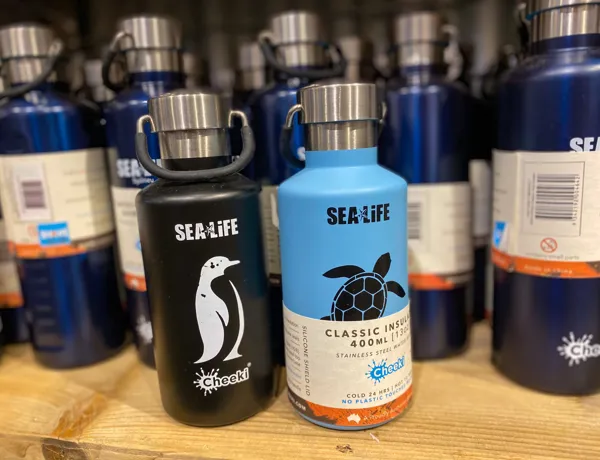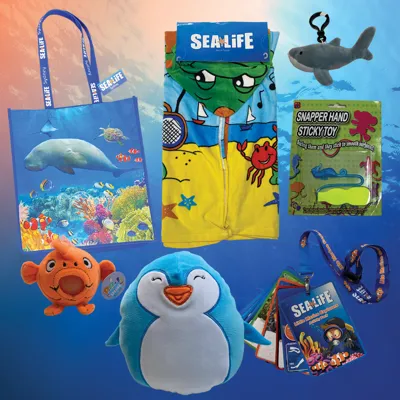 Aussie Animal Passport Showbag
Our SEA LIFE Aussie Animal Showbag is your ticket to a travel-free journey around Australia's coasts! Each showbag contains a great collection of Aussie sea creature toys!
It's great value at just $45, with a retail value of $66, so make sure to grab yours today!
Buy Now
Our product ranges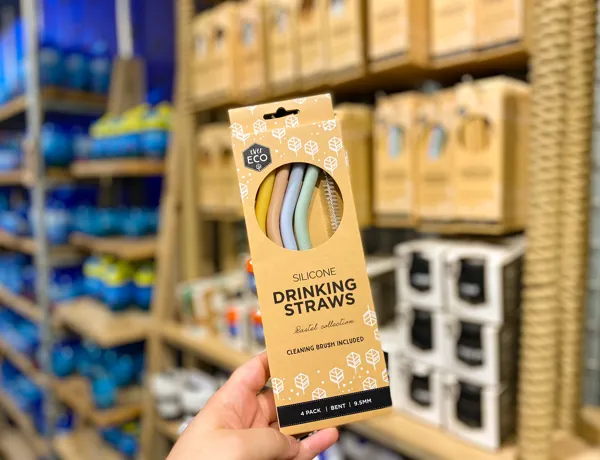 Reusable & Eco Friendly
Shop our range of eco-friendly bags, beeswax wraps, water bottles and more.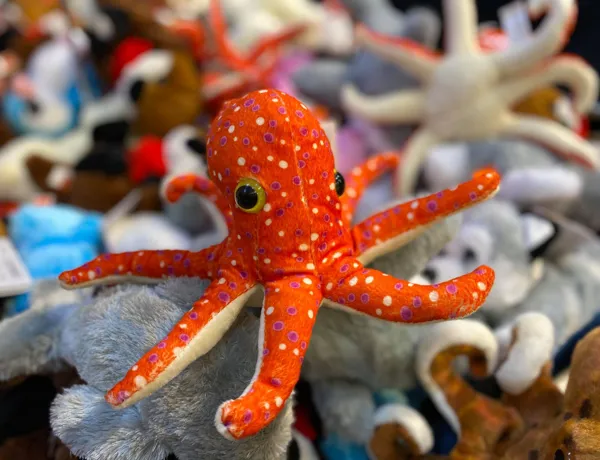 Plush Toys
Choose from our fin-tastic range of colourful creatures from the sea for children and those children-at-heart!
SEA LIFE Merch
Check out our O-FISH-AL SEA LIFE range!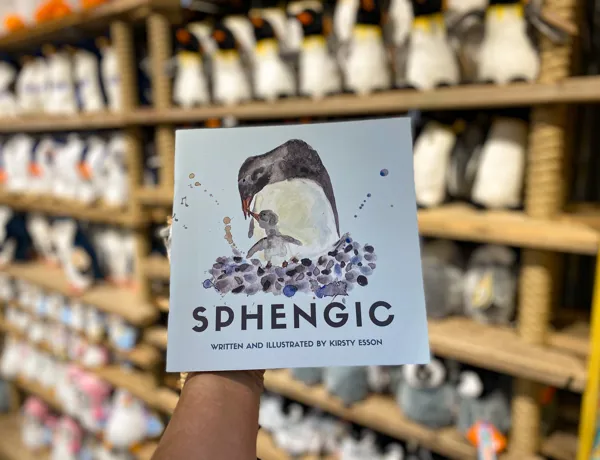 Stationery & Books
Shop our unique collection of ocean and sea creature books and stationery