Shark Valley Talk & Feed
Learn more about our Shark Valley creatures
Shark Valley Talks
What teethy creatures live beneath our harbour? Face your fears as you join our Aquarists for a talk & feed. 
Shark Valley Species Talk
Meet Aquarist Em and learn about the species that live in Shark Valley.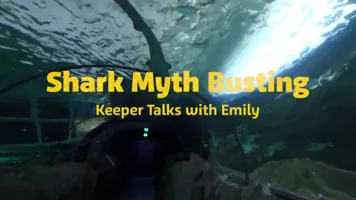 Shark Myth Busting
Sharks are portrayed as scary creatures, but they are actually gentle giants.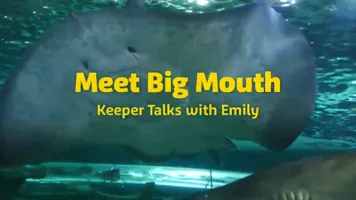 Meet Big Mouth the Ray
Get to know our GIANT Smooth Ray, Big Mouth with this creature talk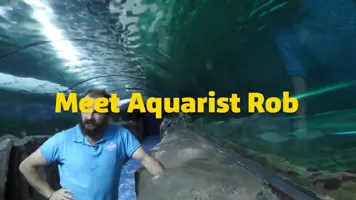 Meet Aquarist Rob
Meet our Aquarist Rob and discover his passion & knowledge for sharks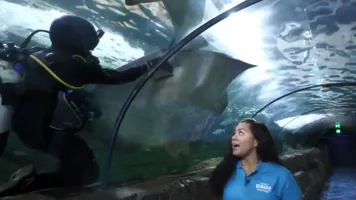 Watch a Shark Feed
Join Dakota as she takes you through the tunnels in Shark Valley, while the team feed our sharks!