​Discover our most Dangerous and Deadly creatures and debunk the myths at SEA LIFE Sydney Aquarium and WILD LIFE Sydney Zoo these Spring school holidays! 
From the venomous Lionfish to the unassuming 'Dory', kids will discover the truth and bust some myths about our incredible creatures. Don't miss out on this thrilling underwater adventure. 
Can sharks really sense one drop of blood in the ocean? Does a Moray Eel electrocute you if you get too close? Dive in and discover the truth... but only if you dare. 
BOOK NOW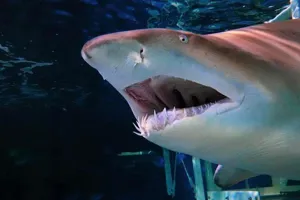 FREE Adventure Sheet
Begin your deadly adventure by picking up your FREE adventure sheet. Follow the trail and search the seas to locate the letters scattered amongst the creatures of the deep. Along the way you will learn myth from truth to help you on your journey.  The letters will reveal the deadliest creature of the ocean, are you ready to face the danger?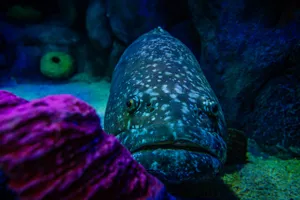 What's in the box?
Test your senses and touch if you dare! Can you guess what is in our FREE dangerous and deadly boxes? Are you brave enough to face your fears? 

*Located at Darwin's Lab.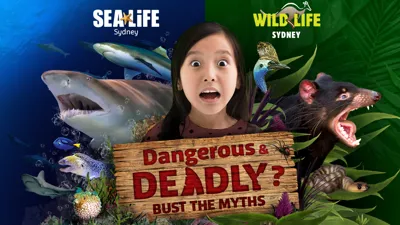 2 Attraction Pass
Book your 2 attraction pass and save over 30%
Discover our Dangerous and Deadly creatures
Visit both WILD LIFE and SEA LIFE and save!
Visit your second attraction within 30 days
Price includes Digi Photo Pass with 8 digital photos included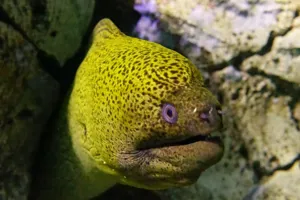 Photo Opportunities
Get the camera ready to snap some memories of your underwater deadly adventure with our 2 photo opportunities. From being brave, to showing fear, what pose will you strike?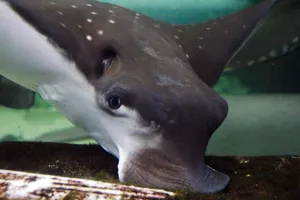 Dangerous & Deadly talks
Watch the hairs on the back of your neck stand up and tune into our Dangerous & Deadly keeper talks. See below our thrilling keeper talk times so you don't miss out! 
Talk Times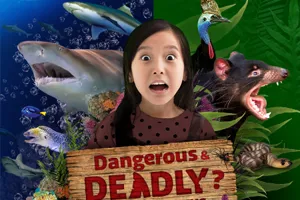 Combine and Save
Continue your Dangerous & Deadly journey at WILD LIFE Sydney. Combine your tickets and save over 30%!
Save More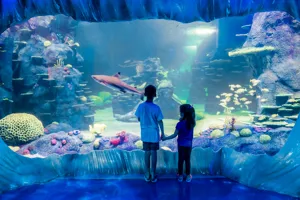 Parents NSW Vouchers
Last holidays to use your Parents NSW vouchers. Take the family on an underwater adventure. Hurry before they expire. 
Redeem Here