Discover some of our species
Dive deep into the ocean as you discover more about these open ocean fish.
Book Now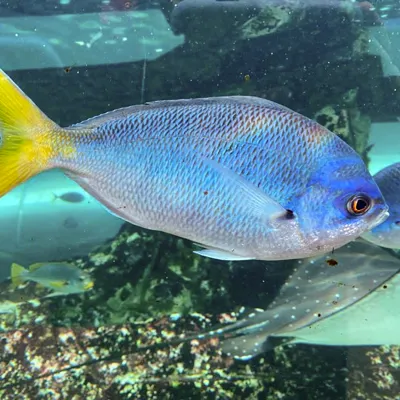 Yellowtail Fusilier
The fusiliers are a family of sleep fish which feed on plankton off the edge of the reef. They tend to be blue and yellow in colouration, sometimes with a bit of red and all species have a forked tail. The Yellow-Tail fusilier takes its name from the bright yellow colour that extends from its dorsal fin all the way to its tail. This species, commonly found in schools around reefs, can grow up to 60 centimetres in length.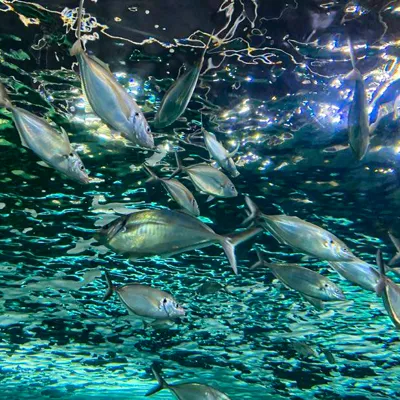 Silver Trevally
The Silver trevally can be found all around Sydney Harbour and in and around the southern coast of Australia. This species is a schooling fish, this means they swim in unison with each other in big groups, helping them avoid predators and finding food. Here at SEA LIFE Sydney we feed our silver trevally a diet of mainly crustaceans like prawns and mussels, similar to what they would find in the wild. You can find these fish in our Shark Valley zone!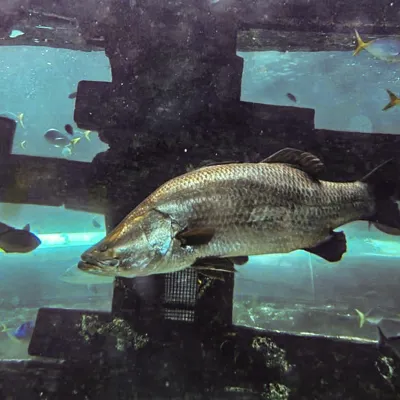 Barramundi
Belonging to the sea perch family, the Barramundi (or the Barra) is widely found in the waters between South East Asia and Northern Australia. This species has a long silver body between 0.6 - 1.2 metres and an elongated jaw that extends past their eyes. The origin of its name is from the Australian Aboriginal language meaning 'large-scaled river fish'. The diet of the Barramundi is comprised of crustaceans, molluscs and smaller fish.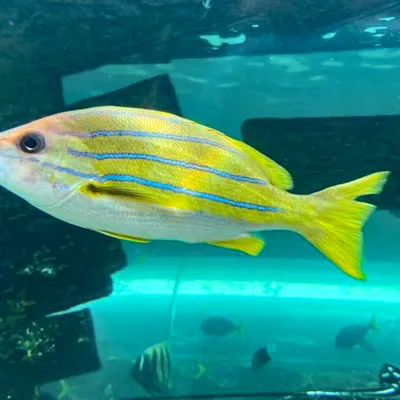 Bluestripe Snapper
A vibrant yellow fish with striking blue lines the Bluestripe snapper is found as far south as Sydney in the east and around the north of Australia to Perth in the west. Juvenlines prefer shallower waters, including seagrass beds and protected bays, while adults can be found around outer reefs, often in large schools.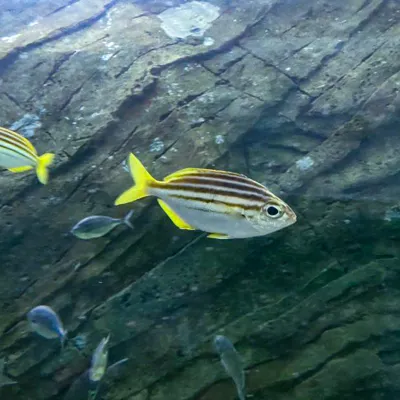 Australian Mado
The silver bodied and black striped Australian mado is native to the east coast of Australia extending from southern Queensland to Tasmania. Growing up to a maximum size of 25cm in length, the mado is typically found amongst coastal reefs and its diet consists of algae, plankton and small crustaceans.
Other fish species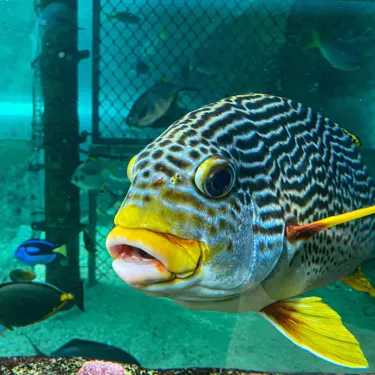 Diagonal-banded Sweetlips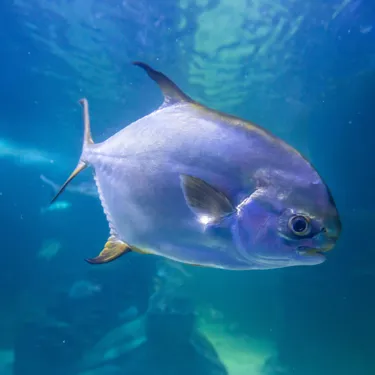 Snubnose Dart Fish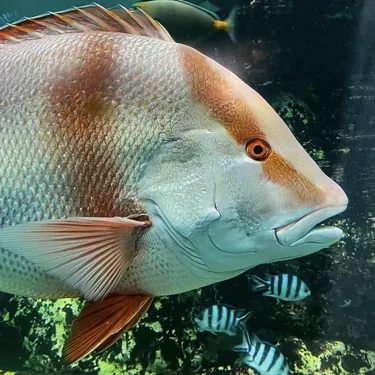 Red Emperor
Book Now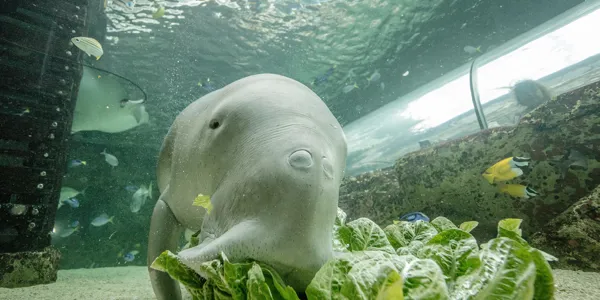 General Admission
Price includes Digi Photo Pass with 8 digital photos included – valued at $26!
Get your ticket on your phone

| | | | |
| --- | --- | --- | --- |
| Ticket Type | Price on the day/School Holidays/Weekends | SAVE 25% - Pre-book online in advance on weekdays | High-demand pricing |
| Adult | From $51 | From $38.40 | $53 |
| Child (3-15 yrs) | From $38 | From $28 | $40 |
| Student or Senior* | From $41 | From $30.40 | $43 |
| Child (0-2 yrs) | FREE | FREE | FREE |

 

*All concession holders must have a valid concession/student/health care card to gain access to the attraction with a Student/Senior ticket.

Please note: Our ticket pricing is subject to available capacity and prices may fluctuate during periods of high demand.

Children under 16 years of age must be accompanied by an adult (18+)
Guarantee entry by booking online
Online From
$38.40
Per Adult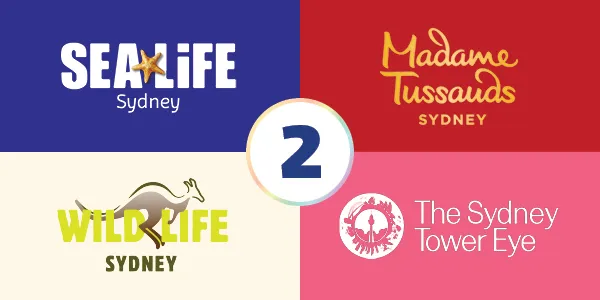 2 Attraction Pass
Choose from: WILD LIFE Sydney Zoo, Madame Tussauds Sydney or Sydney Tower Eye
Visit your second attraction within 30 days after you have visited SEA LIFE
Price includes Digi Photo Pass with 8 digital photos included
Online From
$65
Per Adult
When Bought Separately
$99
Per Adult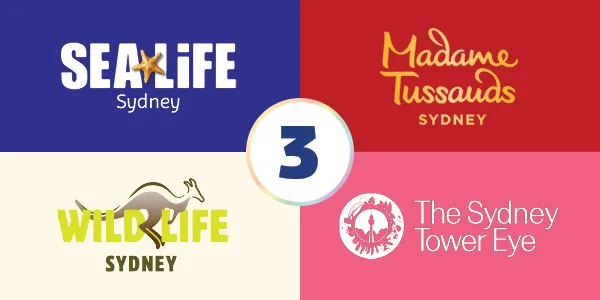 3 Attraction Pass
Choose from: WILD LIFE Sydney Zoo, Madame Tussauds Sydney or Sydney Tower Eye
Visit your other attractions within 60 days after you have visited SEA LIFE
Price includes Digi Photo Pass with 8 digital photos included
Online From
$75
Per Adult
When Bought Separately
$147
Per Adult