Dating & Mating has now finished
14th Feb - 5th Mar 2023
10am-5pm (last entry 4pm)
All ages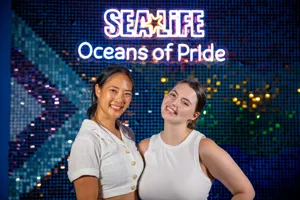 Let's fall in love
Love is in the air… in the oceans, and in the bush this February! To mark the arrival of World Pride in Sydney this summer, SEA LIFE Sydney Aquarium and WILD LIFE Sydney Zoo are celebrating diversity and relationships in the animal kingdom at our brand new event - Dating & Mating!
Launching this Valentine's Day, waddle up our rainbow VIP carpet and begin your journey into our colourful world.  Dive into some of the fascinating stories of our creatures and the different roles they play in finding a mate, breeding, and bringing up their young – you'll get an incredible insight into the world of dating and mating across our many animal species, both on land and underwater.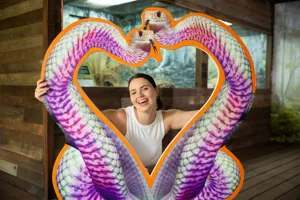 Double Date!
Can't get enough? Then hop across to WILD LIFE Sydney Zoo to continue unearthing the amazing knowledge! Fancy discovering how our new Freshwater Crocodiles use bubbles to attract a mate? Want to find out which creatures are so independent they clone themselves rather than breed? Help our Bower Birds decorate their nests to attract a mate.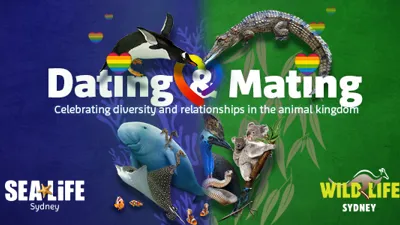 2 Attraction Pass
Book your 2 attraction pass and save over 30%
Celebrate diversity and relationships in the animal kingdom
Visit both WILD LIFE and SEA LIFE and save!
Visit your second attraction within 30 days
Price includes Digi Photo Pass with 8 digital photos included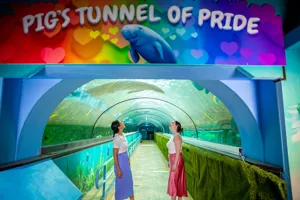 Free Dazzling Photo Moments
Over at SEA LIFE Sydney, we've got oceans of pride, and we can't wait for you to dive in. Fancy helping Sphen and Magic, our same- sex Gentoo Penguin couple, build their pebble nest? Feel like snapping a selfie with Pig the Dugong in Pig's Tunnel of Pride.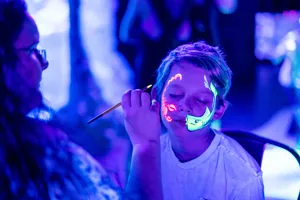 Free Face painting
Come along on Valentines Day, and the opening weekend of Pride (18th-19th Feb) and get your face painted. Located at Dugong Island. 
Animal Pick up lines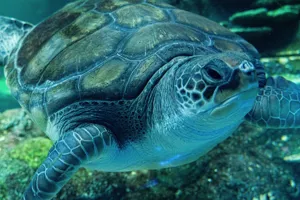 A Turtle-y awesome date
Moonlight stroll along the beach... followed by a swim across the waves.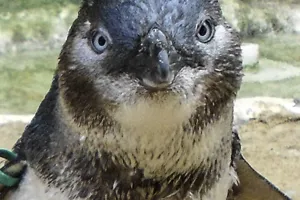 Will you be my Penguin?
Want to perch and build a nest in my heart?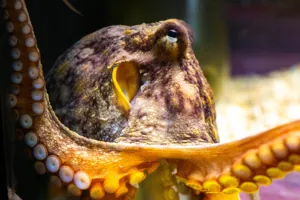 My 3 hearts beat for you
Are you an Octopus? Because you Octopi my thoughts!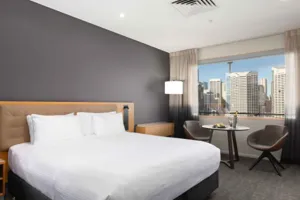 Win the Ultimate Sydney Weekend
*This competition has now closed. 
To celebrate Pride month and the launch of our new event, we are partnering with Novotel Sydney on Darling Harbour to bring you the ultimate Sydney weekend. 
In 25 words or less create a dating profile for Pig the Dugong for your chance to win: 

- a night away at Novotel Sydney on Darling Harbour in an  Executive Harbour View Room
- 2 x 2 attraction passes to SEA LIFE Sydney Aquarium + WILD LIFE Sydney Zoo
- Behind the Scenes tour of SEA LIFE Sydney Aquarium
- A koala photo encounter 
- Buffet Breakfast for two at The Ternary
- Dinner for two at The Ternary valued at $100
Get your creativity flowing, the most creative answer will win.