The Real Penguins of Sydney
The Real Penguins of Sydney Web Series
Tune into SEA LIFE Sydney's online series, The Real Penguins of Sydney! From dealing with bad fur days and learning how to dance (Happy Feet style), get an inside look into the daily life of Sydney's coolest colony of sub-Antarctic King and Gentoo penguins and their unique personalities. With 5 episodes and a behind-the-scenes look at making this magical series, you'll find it hard not to 'take a beak' at what the cast have been up to each week. So waddle you waiting for? Tune in now!
Episode 1
In a little unknown part of town in Sea Life Sydney Aquarium, there lives a colony of King and Gentoo penguins who decided this would be a great neighborhood to move into and start a new Sydney lifestyle. In the series premiere, meet Neptune and cheer him on as he works for his 'Beach Body' and fall in love with Jeffrey as he practices his dance moves for the upcoming anniversary party. Don't forget to come back every Monday for the new edition.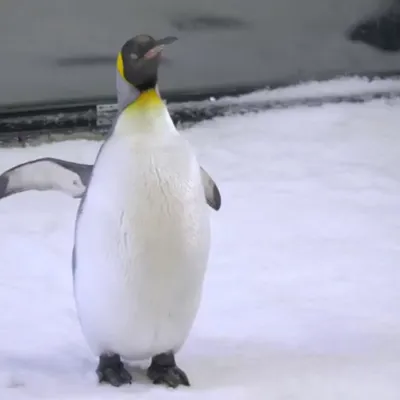 Episode 2
This week on 'The Real Penguins of Sydney', our penguins decided that a beach day was in order with Marmalade, Tasman and crazy as a coconut Chop all heading down to the water. A potential shark sighting also had some of the penguins in panic, but thankfully it was just Derrick playing tricks. Next week, it's time for the boys to waddle up to the plate and show of their best moves to impress the lady penguins.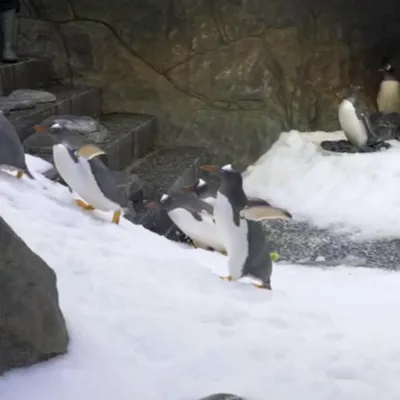 Episode 3
This week on 'The Real Penguins of Sydney', it's Perfect Penguin Match time with our male suitors trying their best to impress the lady penguins. Gym junkie Neptune tried to woo princess Aurora, while Derrick the metro male spent more time looking at himself, than he did trying to find a date and Steven the dreamer asked cutie pie Roxy out, with mixed results. Poor Wallace couldn't catch a break, thanks to his out of control feathers! Perhaps a quick trip to the hairdressers will help? Next week, it's all about who has the shiniest pebble! Who really has the biggest rock?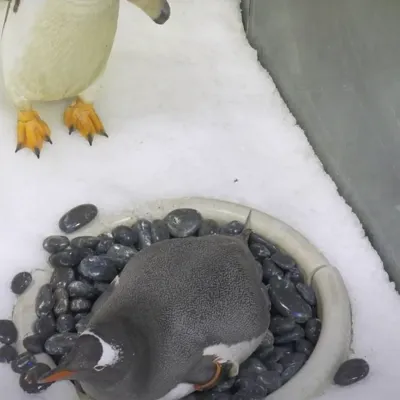 Episode 4
This week on 'The Real Penguins of Sydney', it's pebble mania with the penguins saving their best pebbles for the big party. Wannabe comedian Jefferson tried out his comedic skills on Banjo in an attempt to impress her while Tasman got a little confused as to what a pebble actually was! Neptune drowned his dating woes with some ice pebbles and Steven still continued to try and woo Roxy. Next week, it's the big party! What will our feathery friends get up to?
Episode 5
This week on 'The Real Penguins of Sydney', the bubbles are flowing, the fish is fresh and tunes are pumping! Gunter finally makes it to the party and Roxy expresses her distaste at the long lines. Chop tries to convince Marmalade to talk to one of the male penguins and Aurora makes it clear that she is a strong independent penguin who don't need no man! The series ends with Steven being shut down by Roxy, again, and Derrick focuses on one thing, the V.I.P room!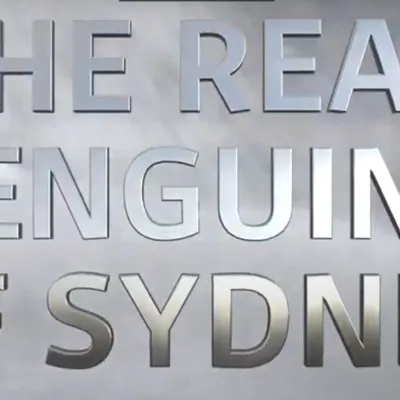 Behind the Scenes
Take a behind-the-scenes look at the making of 'The Real Penguins of Sydney'! Featuring comedic voice-over artists Mike Goldman and Bianca Zouppas, go on the production journey from stepping onto the ice with the penguins to jumping into the editing and voice-over booth.
Why Not come & Visit us?
General Admission
Online From
$38.40
Per Adult
Price includes Digi Photo Pass with 8 digital photos included – valued at $26!
Get your ticket on your phone

| | | |
| --- | --- | --- |
| Ticket Type | Price on the day/School Holidays/Weekends | SAVE 20% - Pre-book online in advance on weekdays |
| Adult | $48 | $38.40 |
| Child (3-15 yrs) | $35 | $28.00 |
| Student or Senior* | $39 | $31.20 |
| Child (0-2 yrs) | FREE | FREE |

 

*All concession holders must have a valid concession/student/health care card to gain access to the attraction with a Student/Senior ticket.

Guarantee entry by booking online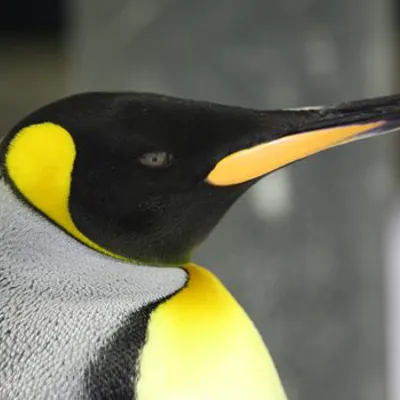 Wallace
Despite all of his misfortune, Wallace is the gentle giant of the colony. He takes bad hair days to the extreme but takes it in his stride and waddles on with life.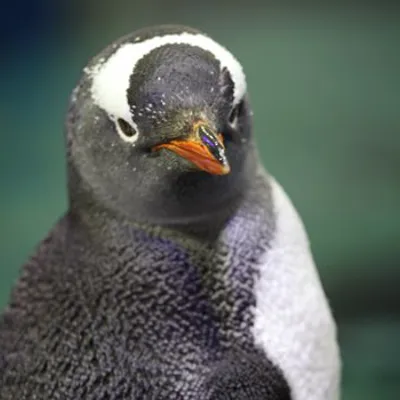 Roxy
Cute as a button Roxy is everyone's favourite friend. She is very cheeky, confident and sweet, and loves being the centre of attention. She's also not afraid to say what she thinks!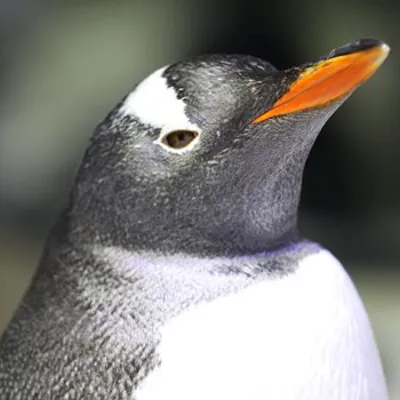 Chop
Chop's all about the bling! A lover of shiny things (who isn't!), her favourite pastime is chasing bubbles and doing things on her own accord.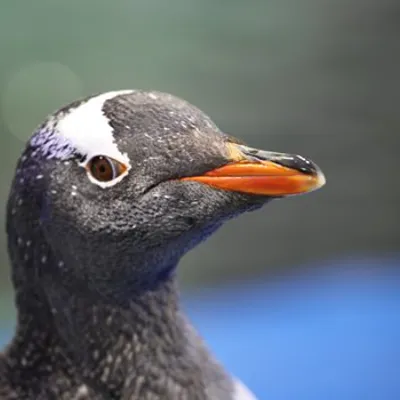 Steven
Steven has a dream… to be the ultimate penguin dancer in the world! But for what he lacks in talent he makes up for with a passion to see his name in lights!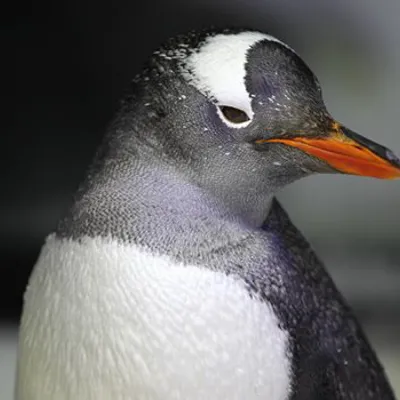 Marmalade
Marmalade's nickname is 'Beyonce' because she waddles to the beat of her own drum. She turns all the boys heads when she slides the slope and loves attention! What girl doesn't!