Book online in advance and save up to 20%
Reschedule your tickets for free
Visit top 3 London attractions from just £45
Book online in advance and save up to 20%
Reschedule your tickets for free
Visit top 3 London attractions from just £45
Latest Update
[4th January 2021]
Following the recent update from the UK Government in response to COVID-19, we are following the latest guidance and will remain temporarily closed as a precautionary measure.   
We are in contact with the relevant authorities and will work to reopen the attraction to guests as soon as we are able to do so.   
If you already have a booking with us and the attraction is closed when you were due to visit, your ticket is valid until 31 May 2021. We will be in touch with guests that have pre-booked tickets and thank you in advance for your patience. For any further information about your booking please review the FAQs below to find out the best next steps and who to contact if you need further assistance. 
 Please keep checking our website and social media channels for the latest information.   
Thank you for your co-operation and understanding.    
Before you arrive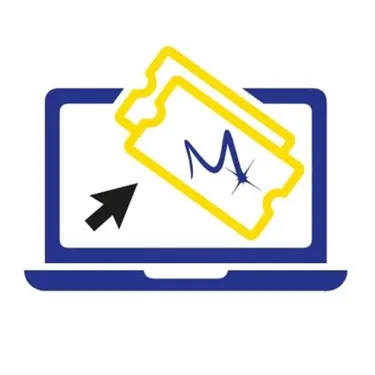 Pre-book online
Please make sure you have made your booking online (including Annual Pass members). This includes pre- paying and selecting the date and time slot of your visit. Those with pre-purchased open-dated…
Book your time slot here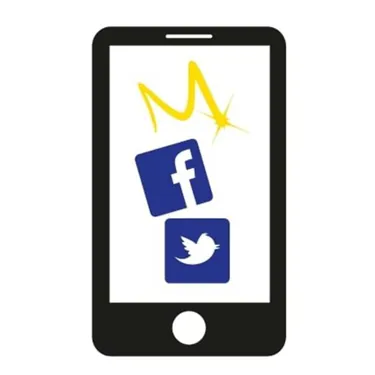 Check our social pages first
Before leaving home, please check our website and social media pages for the latest information.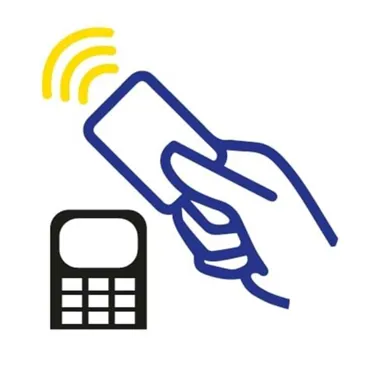 Cashless
We are now a cashless attraction. Please be ready to make on-site payments using a 'contactless' bank card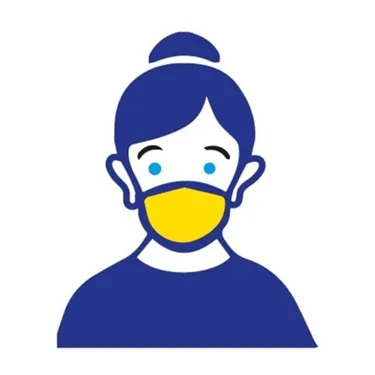 Face Coverings
All guests over the age of 11 are required to wear a face covering/mask whilst in the attraction; these will be available to purchase at the attraction on the day of your visit.
When you arrive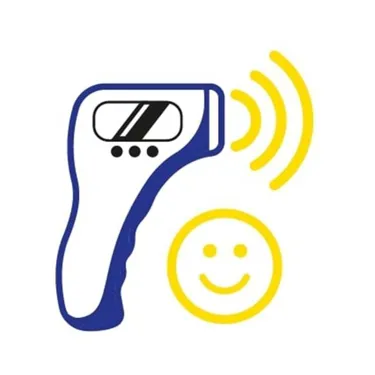 Temperature Checks
Temperature checks are a condition of entry. Any person who is displaying a high temperature associated with fever will not be permitted into the attraction.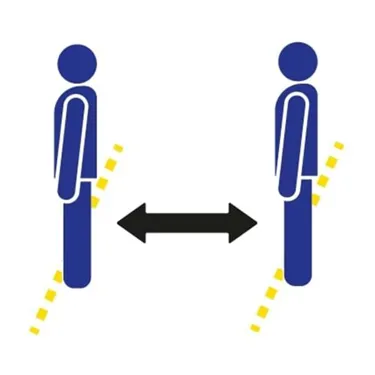 Social Distancing
Please remain with your household or support bubble and follow our social distancing measures while visiting the attraction. Clear markers and signage have been installed to help guests keep a safe…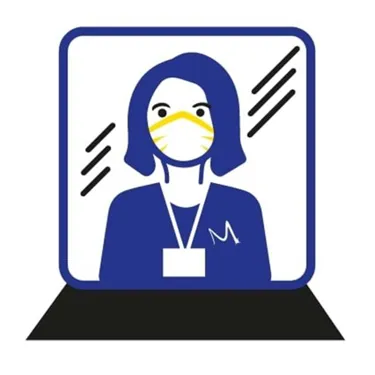 Hygiene Screens
We have installed new hygiene screens at many of our service counters and food stalls to help physically separate visitors from team members.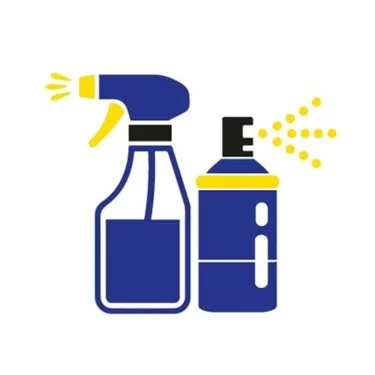 Enhanced Cleaning
We have introduced enhanced cleaning measures throughout the day, which seek to disinfect high-frequency touch points, such as service counters, flush handles, door handles, lift buttons and taps.
Hygiene measures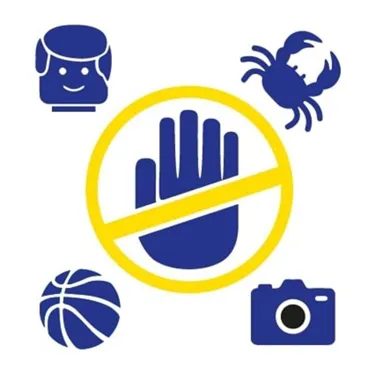 No touching
We have adapted or suspended some experiences and facilities to ensure that social distancing is suitably maintained.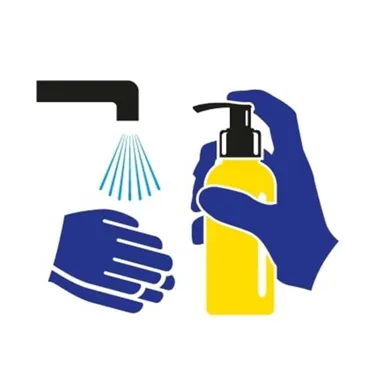 Hygiene Stations
Hand washing facilities and sanitiser stations are available throughout the attraction