Book online in advance and save up to 10%
Reschedule for free up to a day pre-arrival
We are now cashless
Book online in advance and save up to 10%
Reschedule for free up to a day pre-arrival
We are now cashless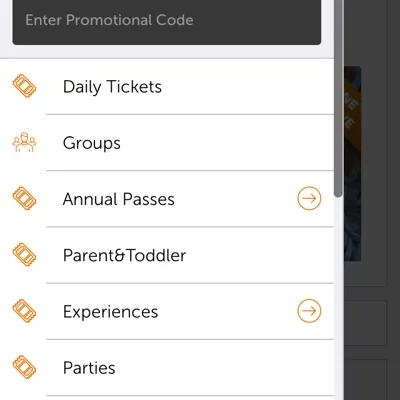 1. Visit our store
Please click on the button to open the page, then click on the MENU button in the top left corner to open the Promotional Code black box.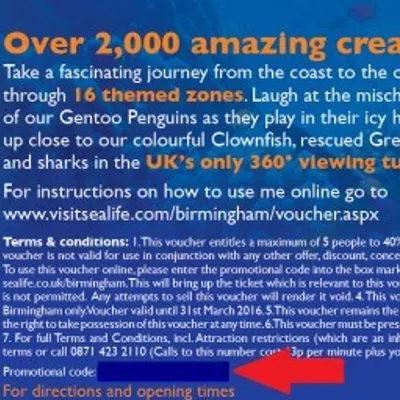 2. Locate voucher code
Your promotional code can be found either under the Terms and Conditions or under the bar code at the back of the voucher. Please make sure you bring your voucher with you on the day of your visit.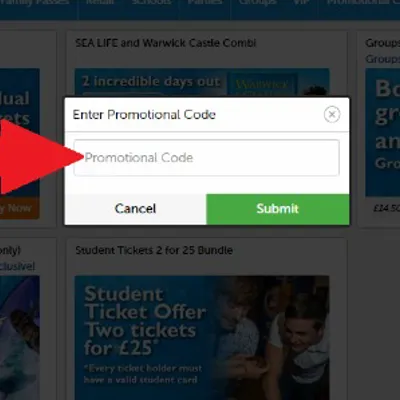 3. Enter voucher code
Enter your promotional code which can be found on your voucher.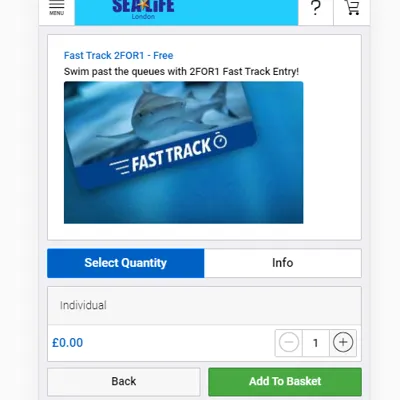 4. Select tickets and purchase
A promotional box will then pop up where you can select the amount of tickets you wish to purchase. If you are using a 2 for 1 voucher, you only need to select 1 ticket per 2 guests. Please check the Terms and Conditions on the voucher before you buy your tickets.